Iraq
Iraqi forcse begin huge operation against ISIL in Haditha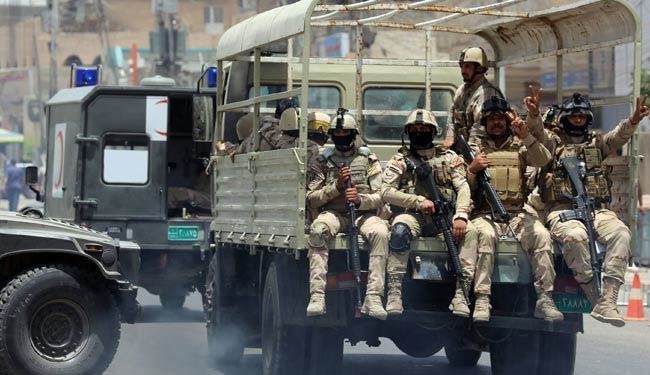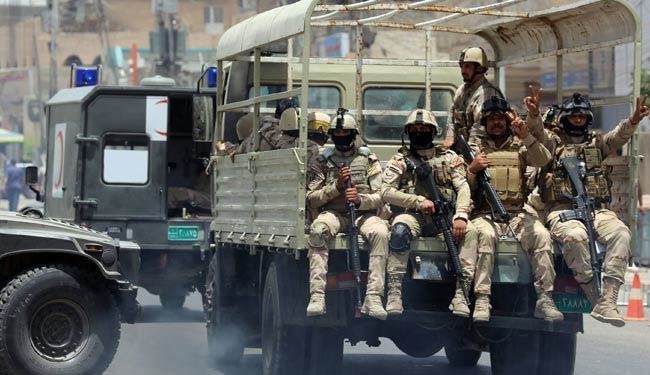 Iraqi armed forces have begun a massive operation in the city of Haditha in efforts to purge various regions of the city from ISIL Takfiri terrorists, local authorities announced.
City Mayor Abdul-Hakim al-Jugheifi also emphasized that local al-Jughaiefa tribal forces were participating in the operation with Iraqi government forces.
Al-Jugheifi was further cited as saying in a report by the local al-Sumarriya news network that the major military operation started Sunday morning backed by air support from Iraqi air force in order to flush out the terrorist forces from Barwana, al-Lous and al-khafajiya districts of al-Haditha.
According to al-Jugheifi, Iraqi air force pilots targeted terrorist positions in Barwana resulting in columns of smoke and fire bellowing from their destroyed fortifications.
Other news agencies also reported on Sunday that US warplanes have also engage in aerial bombing of ISIL positions around the strategic al-Haditha Dam in a bid to assist with the advance of the Iraqi armed forces.
Alalam