Iraq
Middle East
Iraqi girl sets herself ablaze after being raped by ISIL terrorists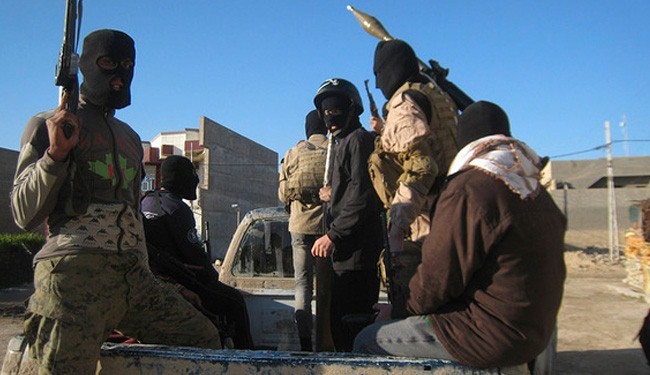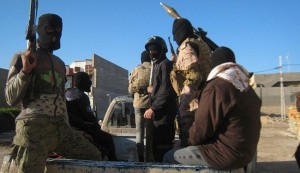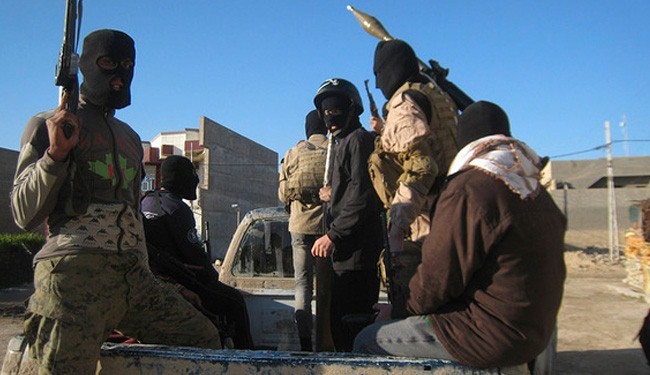 A 21-year-old girl in Iraq's Mosul, the capital of Nineveh province, has committed self-immolation after being raped by the militants from the so-called Islamic State of Iraq and the Levant (ISIL) terrorist group.
Iraq's Al-Forat news network, citing a security source in Mosul, reported that the ISIL terrorists raped a twenty-one-year old girl in a northern district of Mosul. The girl took her life by setting herself on fire.
The ISIL militants have committed numerous atrocities against civilians as well as Iraqi soldiers since their offensive in the country.
On June 10, the Takfiri terrorists took control of Mosul. They later took control of the city of Tikrit, located about 140 kilometers (87 miles) northwest of the Iraqi capital, Baghdad.
Soldiers of the Iraqi army have been engaged in heavy fighting with the foreign-sponsored terrorists in different fronts ever since.
On Saturday, Iraqi army troops, backed by thousands of tribal and volunteer fighters, retook the full control of Tikrit from the ISIL terrorists.
Iraqi Prime Minister Nouri al-Maliki has blamed Saudi Arabia for the security crisis and growing terrorism in his country.