Iraq
Middle East
Iraqi Hezbollah (Popular Forces) Warn US Army against Continued Deployment in Iraq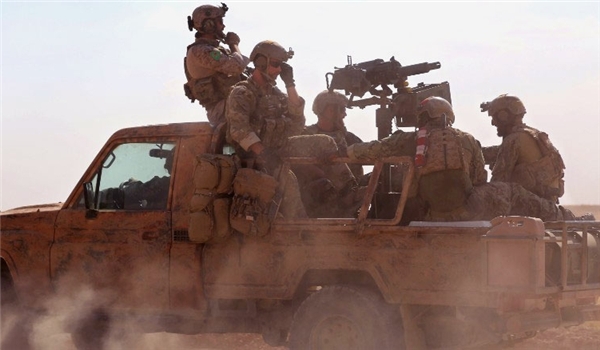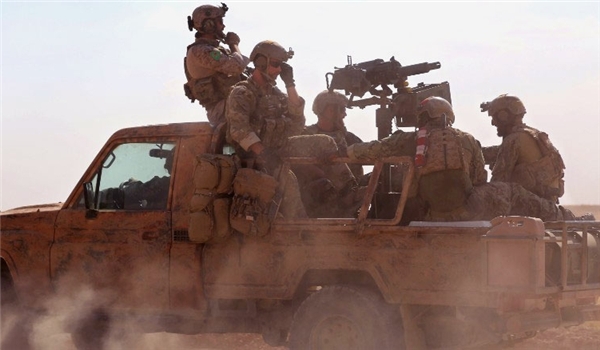 Iraq's Al-Nujaba popular movement warned the American military men deployed in the country against their continued presence.
"If the Americans don't leave Iraq, al-Nujaba will respond to them with weapons," Spokesman of the movement Abu Wareth al-Moussavi was quoted by the Arabic-language al-Nashrah news website as saying on Wednesday.
"As we have fought for the establishment of Iraq's sovereignty, we will use our weapons to confront the occupiers too," he added.
In relevant remarks on Tuesday,  Spokesman and a senior commander of Iraq's Kata'ib Hezbollah (Hezbollah Battalions) popular forces Jafar al-Hosseini warned that the chances are more than ever that clashes break out between them and the US military men deployed in the Arab country.
"Clashes may break out with the Americans at any time, and this time no mediation will help the Americans and it is not like the past," al-Hosseini was quoted by the Arabic-language al-Mayadeen news channel as saying.
He described the US military deployment as occupation of Iraq, and said, "It was the Americans who brought the ISIL to Iraq to have a pretext to return."
Al-Hosseini said that the weapons and equipment seized from the ISIL terrorists in the town of Tikrit in Iraq were the ones used merely by the American forces.