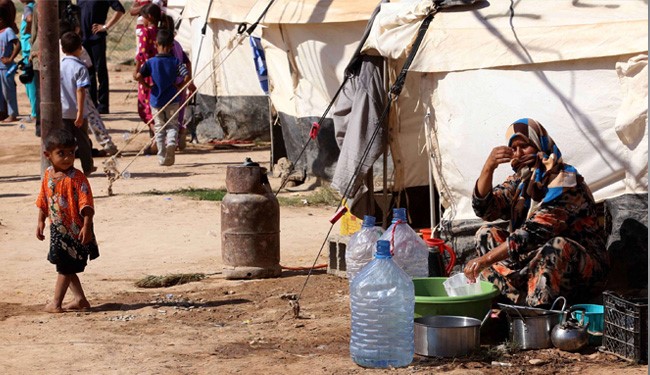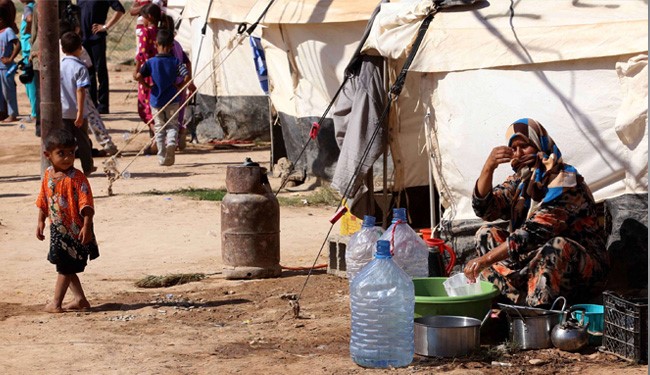 International Organization for Migration or IOM's latest figures in Iraq indicates continued gradual increase in displacement figures.
There are 1,753,302 internally displaced people (292,217 families) in Iraq who have been displaced by the current crisis; this represents an increase of 27,870 people (4,645 families) since mid-September.
The increase in the population over the last two weeks results from an influx of displaced persons from and within central and southern Iraq fleeing armed conflict.
The majority of the displaced (65 per cent) have fled outside of their districts of origin. Most displaced people have originated from districts heavily impacted by conflict: Ninewa: 50 per cent (145,671 families); Anbar: 28 per cent (83,154 families); Salah al-Din: 13 per cent (37,935); and Diyala: 5 per cent (14,981).
The Kurdistan Region of Iraq (Dahuk, Erbil, and Sulaymaniyah governorates) hosts 49 per cent of all IDPs (141,795 families); the majority originated from Ninewa Governorate.
The central Iraqi governorate of Anbar hosts 20 per cent of the total IDP population, (57,226 families), most of whom are displaced from within Anbar (66 per cent).
Many displaced Iraqis fled their homes after ISIS offensives in June. United Nations agencies says running out of funding to help the 1.8 million people displaced by violence in Iraq, UN humanitarian chief Valerie Amos said recently.