Iraq
Middle East
Iraqi Joint Forces Resume Mosul Operation by Advancing from 3 Sides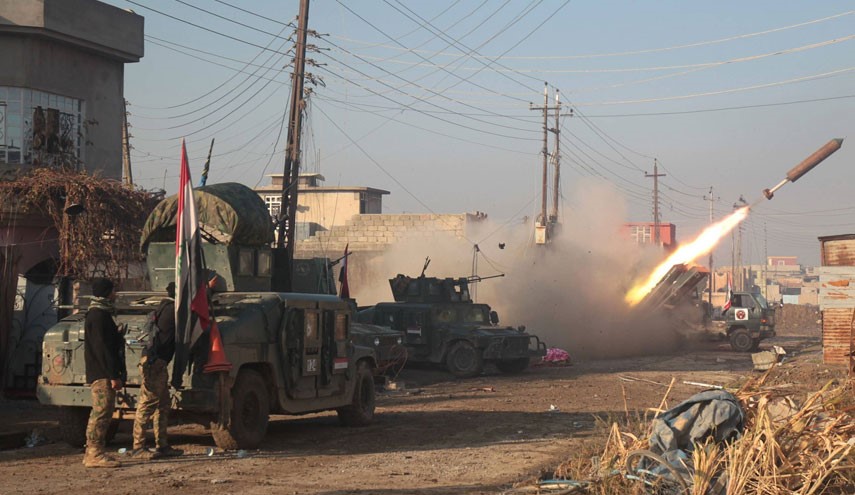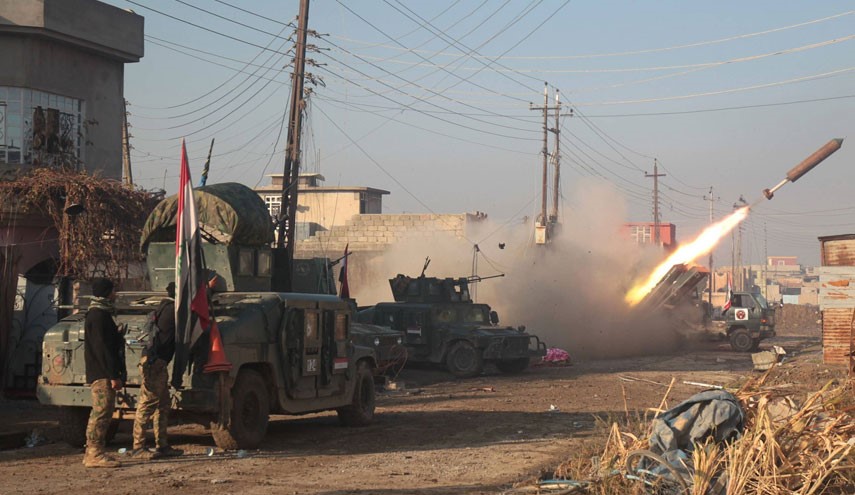 Iraqi forces began the second phase of their offensive against Islamic State militants in Mosul, pushing from three directions into eastern districts.
Iraqi joint forces have retaken a quarter of the city since the Mosul offensive began in mid-October.
More than 5,000 soldiers and federal police troops, redeployed from Mosul's southern outskirts, entered half a dozen southeastern districts, while counter-terrorism forces advanced in Al Quds and Karama districts after reinforcements arrived.
In the eastern Intisar district on Friday (December 30), civilians were seen leaving as troops in armoured vehicles took hold of the area. More than 114,000 people have been displaced from Mosul so far, according to the United Nations.
Plumes of smoke were seen rising and heavy gunfire was heard in the distance. State TV said ISIS frontline were collapsing in the areas of Salam, Intisar, Wahda, Palestine and al-Quds and that terrorists' bodies filled the streets there.
A military statement later said forces had raised the Iraqi flag in al-Quds. Iraqi forces have taken around half of the eastern side of Mosul, but have yet to enter the western side.