Iraq
Iraqi Kurdistan inks oil deal with French Total, Baghdad objects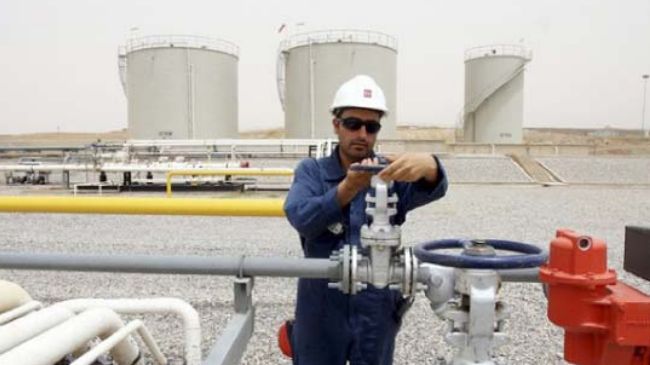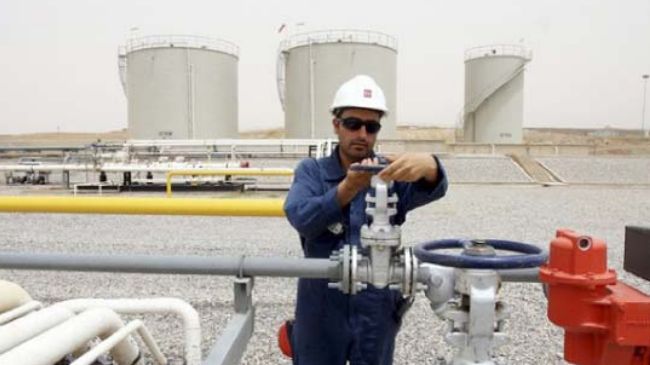 French oil giant Total says it has clinched an oil exploration deal with the Kurdistan Regional Government (KRG), prompting objection from Baghdad.
"Total has completed an acquisition of 35 percent interest in two blocks, Harir and Safen, held by Marathon Oil (a US company)," Total said in a statement released on Tuesday.
The semi-autonomous Kurdistan region possesses a 20-percent interest in each of the blocks.
The recent development comes amid disputes over oil contracts between the Iraqi government and the Kurdistan region.
Following the event, Faisal Abdullah, the spokesman for Hussein al-Shahristani Iraq's Deputy Prime Minister for energy affairs, said Baghdad considers the controversial oil contract as "illegal and unconstitutional."
He further warned that the Iraqi government "will deal with this company (Total) the same way that we have dealt previously with companies that violated Iraqi law."
Baghdad had previously prevented two US energy giants – Chevron and Exxon Mobil – from working in non-Kurdish oil fields of Iraq after they signed oil contracts with the Kurdistan region.
The Iraqi government says all oil contracts must go through the central government in Baghdad, and regards anything short of that as illegal.
Baghdad and the Kurdish region have also been engaged in a dispute over oil exports in the past few months.
On July 15, Iraqi government spokesman Ali al-Dabbagh warned Ankara against the "illegal" imports of oil from Iraq's Kurdistan region, saying "Turkey must stop the unauthorized export of oil through its land."