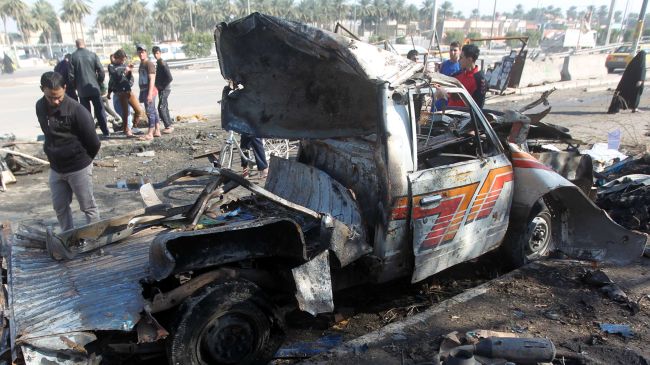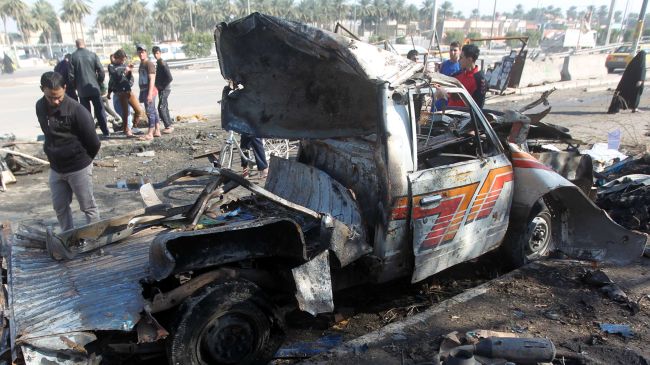 An Iraqi lawmaker says Baghdad has evidence that points to Saudi Arabia's involvement in terrorist attacks inside Iraq.
Salman al-Moussawi said the documents prove that the Saudi government is backing the al-Qaeda-linked group of the Islamic State of Iraq and the Levant (ISIL), state TV channel al-Iraqiya reported.
Moussawi also said that Baghdad has obtained new documents indicating that the Saudi government is providing the ISIL with arms, money and vehicles to hit Iraqi army and police.
The Iraqi government also has information indicating that the Saudi spy agency trains ISIL terrorists for street wars, the lawmaker added.
The revelation comes as the Iraqi army and Sunni tribesmen continue their battle to drive out ISIL militants in the western province of Anbar.
Iraq is experiencing its worst cycle of violence since 2008, with al-Qaeda-linked militants flexing their muscles on Baghdad's doorstep.
Earlier in January, Iraqi security officials said a senior ISIL commander, identified as Shaker Vahib al-Fahdavi, had met with a top Saudi intelligence official in Anbar, just weeks before he was killed by Iraqi forces.
An unnamed al-Qaeda commander recently arrested by Iraqi forces also said that the ISIL received $150 million and 60 vehicles in aid from Saudi Arabia one day before an anti-government camp was dismantled by Iraqi forces in the city of Ramadi in December.
The violence in Anbar broke out on December 30, 2013, when the army removed an anti-government protest camp in Ramadi. Authorities said the camp was used as "headquarters for the leadership of al-Qaeda." The bloodshed later spread to the nearby city of Fallujah.