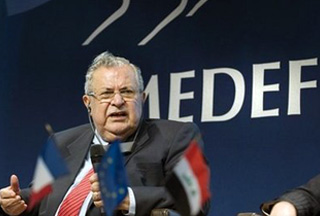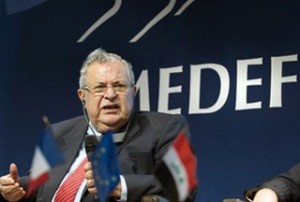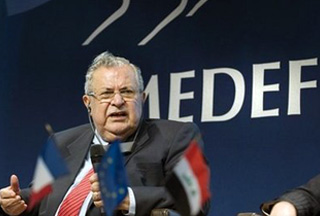 Iraqi President Jalal Talabani has called for an "emergency parliamentary session" to decide the fate the country's new election law.
Short of general agreement on the law, the parliament has said it might postpone the election until March. This is while constitutionally the polls are to be held by the end of January.
A draft election law agreed upon by the lawmakers was vetoed last month by Sunni Muslim Vice President Tariq al-Hashimi.
Hashimi had claimed that the legislation does not treat Iraqi minorities and expatriates as equally as others and has threatened to use his veto power against a new text.
President Jalal Talabani "asked that an emergency parliamentary session be held on Saturday to approve a proposal by the electoral commission concerning the redistribution of seats in each province," deputy speaker Khaled al-Attiya was quoted by the AFP news agency as saying.
While the vice president could reject the amended law as early as Sunday, the ruling coalition says it has enough votes to render the veto ineffective.
The United States has, meanwhile, been trying to link the electoral matters to its withdrawal from Iraq, claiming that changes in the political process could complicate the pullout.
Washington has promised to return the troops home by August 20 after six years of occupation, which has reportedly killed over one million Iraqis.