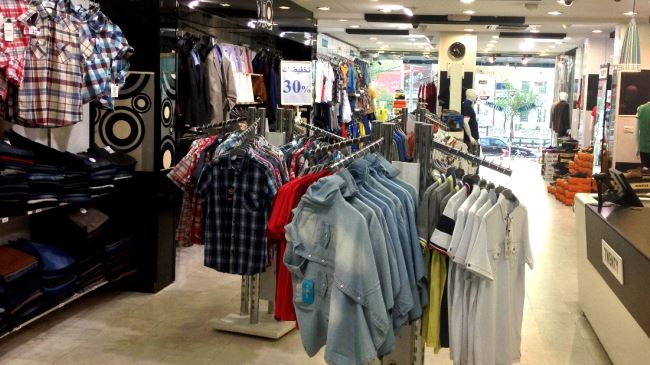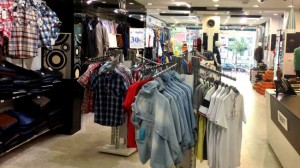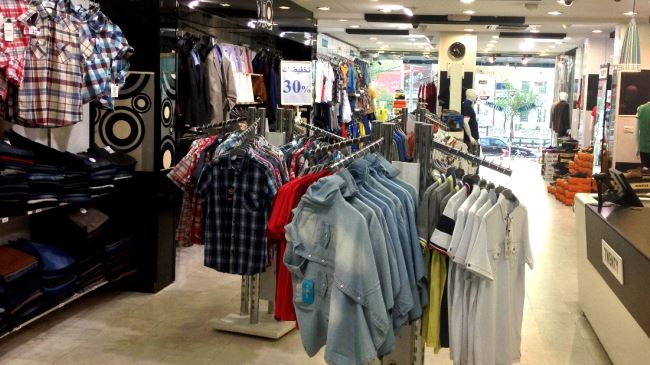 Residents and merchants in Iraq's central province of Babil have agreed to stop importing commodities from neighboring Turkey and Saudi Arabia due to the support of Ankara and Riyadh for the latest violence sweeping Iraq.
Babil Governor Sadeq al-Sultani said on Saturday that the decision has been taken in response to the stance of the two countries toward Iraq and their support for the so-called Islamic State of Iraq and the Levant (ISIL) terrorist group.
Sultani further noted that the local government in Babil is boosting imports from Iran.
The development came on the same day that the ISIL militants in the Turkmen region of al-Sa'diye in Diyala fled toward Hamrin Mountains situated near the Iranian border with Iraq.
Iraqi armed forces along with tribal groups from Diyala have started a massive operation against the ISIL terrorists in the region.
Also on Saturday, Iraqi army, backed by thousands of tribal gunmen and volunteer forces, managed to retake control of the volatile city of Tikrit from the al-Qaeda-linked militants.
On June 10, the Takfiri militants gained control of Mosul, the capital of Iraq's Nineveh Province, which was followed by the fall of Tikrit, located 140 kilometers (87 miles) northwest of Baghdad.
Over the past days, Iraqi armed forces have been engaged in fierce clashes with the terrorists, who have threatened to take their acts of violence to other Iraqi cities, including the capital, Baghdad. However, the ISIL's advance has been slowed down as Iraqi military and volunteer forces have begun engaging them on several fronts.
Iraqi Prime Minister Nouri al-Maliki has said Saudi Arabia and Qatar are responsible for the security crisis and growing terrorism in his country, denouncing the Al Saud regime as a major supporter of global terrorism.