Iraq
Iraqi Mi-35 Helicopter Crashes South of Baghdad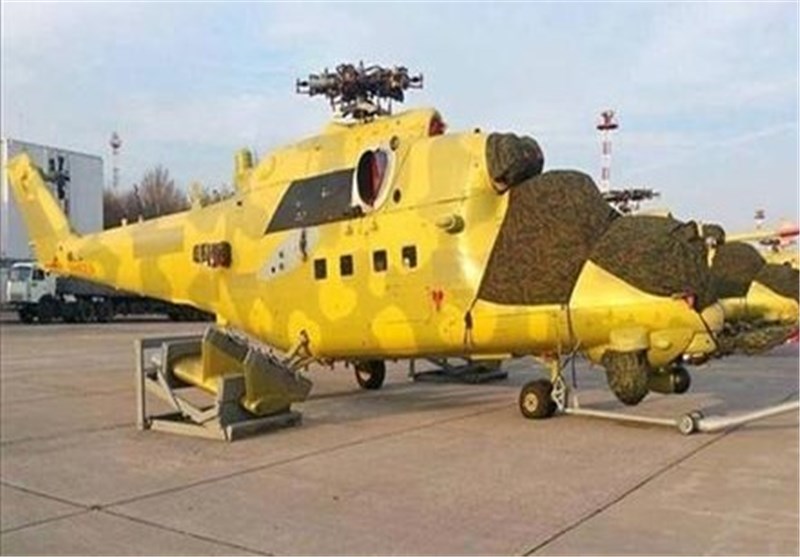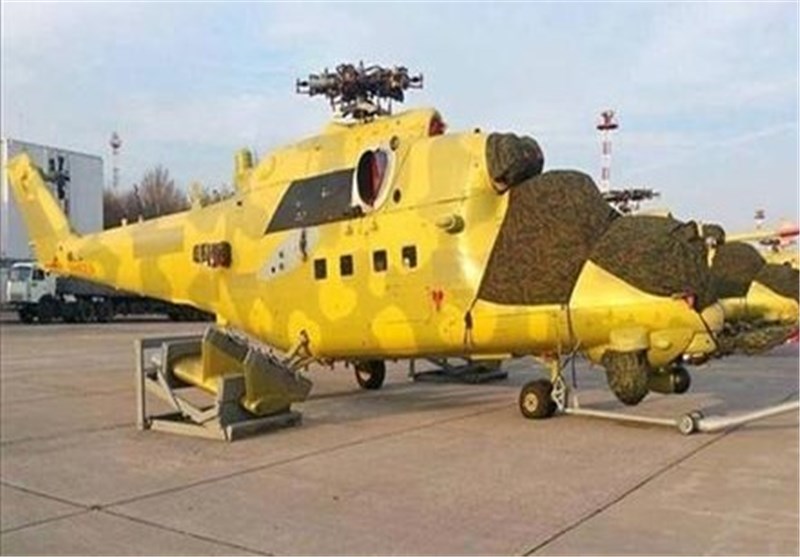 An Iraqi Mi-35 helicopter crashed south of Baghdad due to a "technical problem" Monday, security officials said, the latest in a series of military helicopters to go down.
A colonel in Iraq's Joint Operations Command said an "Mi-35 training helicopter crashed as a result of a technical problem," but that the crew survived.
The helicopter went down on Monday morning near the city of Kut, south of Baghdad.
Sahib al-Chlaibawi, the head of the Wasit province security committee, confirmed that the helicopter had crashed during a training mission, but no one was killed, AFP reported.
Iraq has lost multiple helicopters to accidents and ground fire in recent years, while others have been damaged.
In February, Daesh (ISIL) shot down an Iraqi Bell helicopter west of Baghdad, killing at least one person, while an Mi-17 crashed east of Kut due to a technical problem, killing nine.
In October 2014, militants shot down a Bell 407 north of Baghdad, killing two crew, five days after an Mi-35 was shot down in the same area, while extremists destroyed another helicopter on the ground earlier that year.
An overloaded helicopter crashed after delivering aid to people besieged by Daesh on Mount Sinjar in August 2014, killing its pilot and injuring passengers, including a member of parliament.
Lieutenant General Hassan Karim Khudayr was killed when a military helicopter crashed north of Baghdad before Daesh launched a sweeping offensive in June 2014, while Iraq also lost an Mi-17 to a sandstorm in July 2010, a crash that killed five.