Iraq
Iraqi military command "ready to defend Kurdish people" from KRG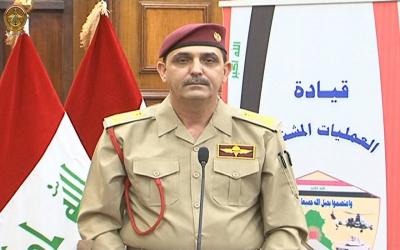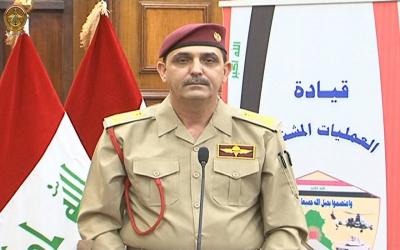 Iraqi military high command has expressed its readiness to intervene in the ongoing political crisis in the semi-autonomous Iraqi Kurdistan region, where protests against the Kurdish Regional Government (KRG) have been met with deadly force.
Brigader General Yahya Rasoul from Iraq's Joint Operations Command stated this in an interview with news website Almaalomah.
""he command] is ready to protect our people in Kurdistan if directives from the general commander of the armed forces, Haider al-Abadi, are given in that regard (…) Security forces are anxious to protect Iraqi blood, and the Prime Minister continues to manage the crisis with wisdom," Rasoul said.
Thousands of protesters have been pouring to the streets of Iraqi Kurdistan since Monday, protesting against ongoing corruption in the regional government and to decry the lack of payment of public sector workers. Demonstrators have reportedly several torched offices of ruling KRG parties, to which security forces have responded with tear gas.
In the town of Ranya, at least 5 protesters have been killed by KRG troops, in response to the firebombing of a Patriotic Union of Kurdistan (PUK) office, Kurdish-language NRT network reports. The offices of NRT in the entire Suleimaniyeh were subsequently raided and taken over by armed forces of the KRG.
The central government of Iraq has promised to pay the wages of Iraqi Kurdish government employees, and has been maintaining an uneasy peace with the Kurdish Regional Government since the latter pushed through an unconstitutional independence vote on September 25.
In October, armed clashes between troops loyal to Baghdad and Erbil broke out for control of Kirkuk and surrounding areas, which was quickly won by Iraqi government forces.