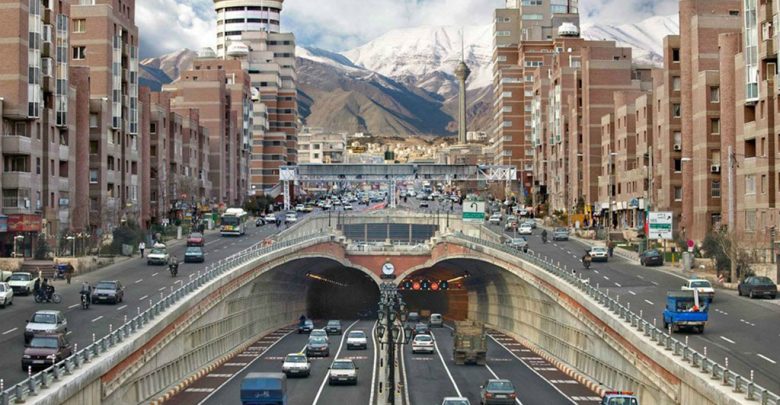 Head of Basra Chamber of Commerce called on the Iranian engineers and economic activists to rebuild the Iraqi cities like Tehran.
Talking to IRNA late on Sunday, Majed Mozan added, "We urge involvement of Iranian engineering companies in reconstruction of Iraq, but they should offer quality services."
He also said that he met with economic activists of private sector which will help promote economic cooperation between the two countries.
"We are ready to boost economic collaboration with Iran in all fields," he stressed.
Hailing Iranian cooperative sector's capabilities, he said that Basra Chamber of Commerce will soon sign an agreement with Iran's Chamber of Cooperative to build an international exhibition in Basra.
The operations to build the exhibition are to start in May, he said.