Iraq
Iraqi official urges more funds, working plan for Mosul rebuilding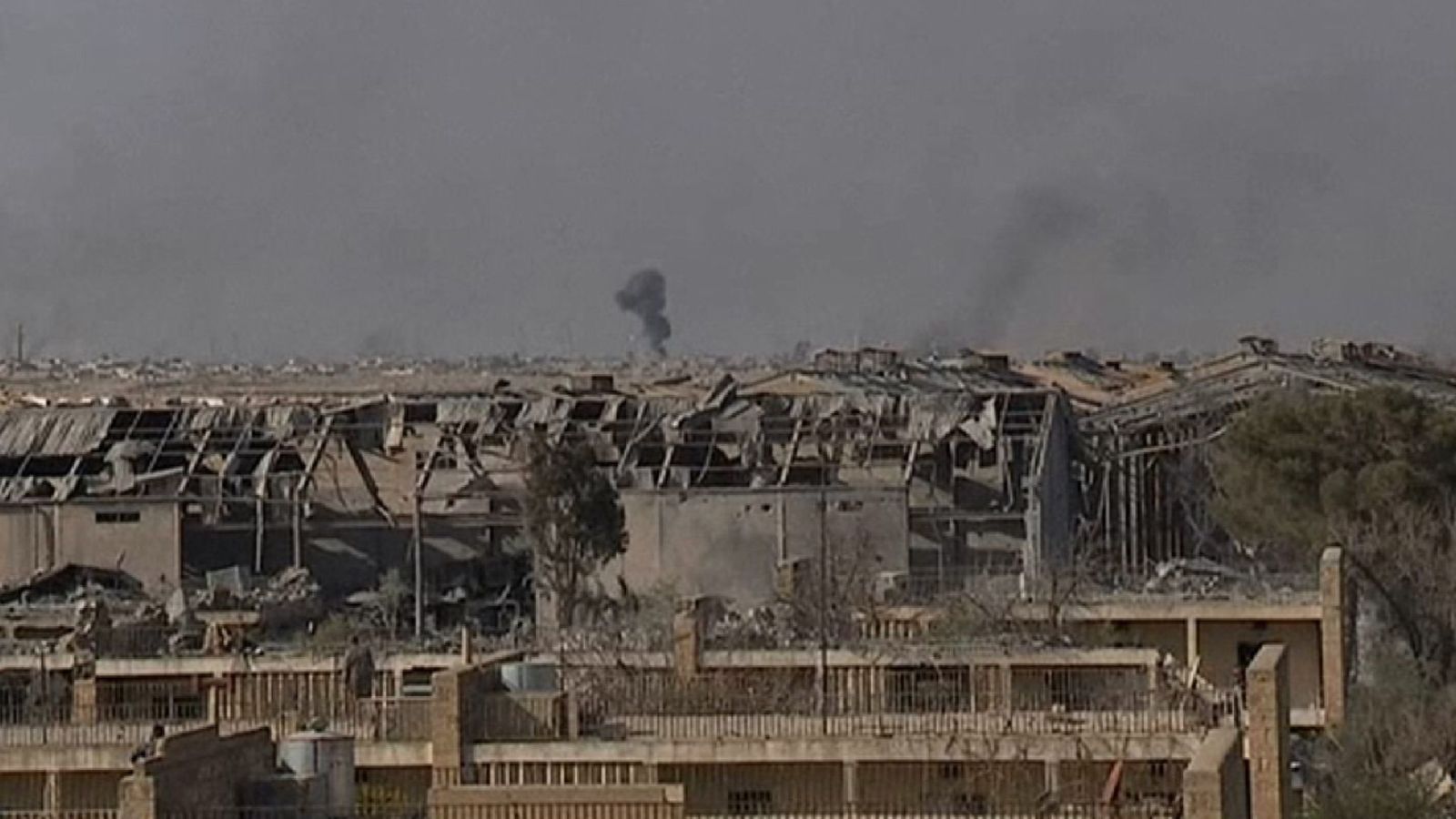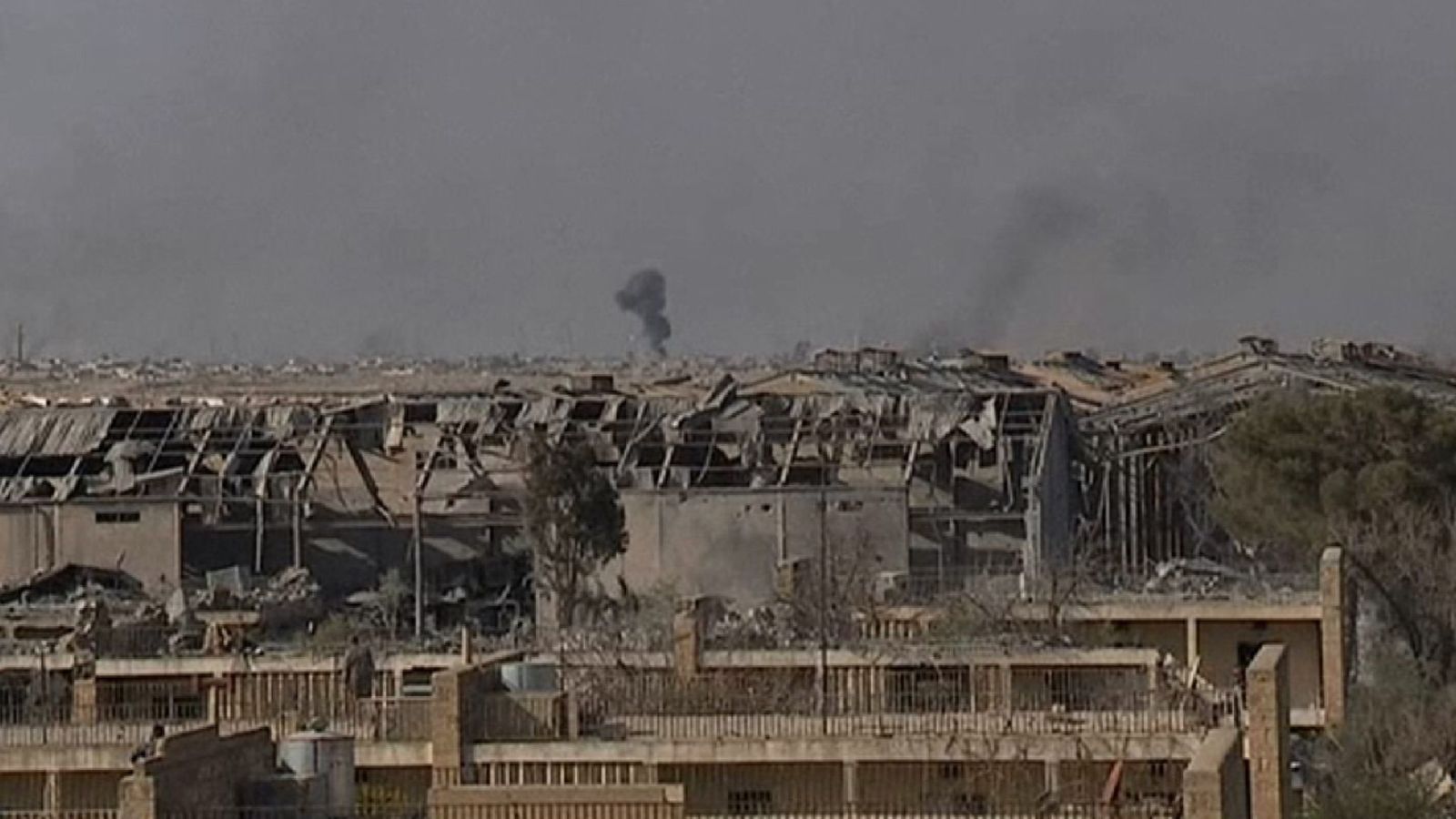 A local Iraqi official has called for billions in funds and a plan of action to restore security and public services to Nineveh province, whose capital Mosul has been the scene of fierce fighting between the army and terrorists. 
Noureddin Qablan, deputy chairman of the Nineveh provincial council, told Reuters that the money allocated to the Nineveh reconstruction was not enough.
"In 2014, we were allocated 738 billion dinars ($624 million), yet after all this destruction we get just 52 [billion Iraqi dinars ($44.5 million)] in 2017. It is a very small sum. We are not getting enough support compared to the scale of damage and the size of the province," he said.
Qablan also noted that the 34 Nineveh councilors had already started drawing up a five-year plan to rebuild Mosul, though they were not sure where the money would come from.
During the first six months since the implementation of the plan, local authorities are required to focus on restoring security, water, electricity and fuel, and on the return of the displaced citizens.
The initiative also allocates a two-year period for the reconstruction and the initiation of a reconciliation process followed by 30 months to attract investment and develop the economy.
Qablan estimated that some of the early repair work could cost as little as $5,000 a house.
"After Mosul is fully liberated, we need a working plan to restore things to the way they were before 2014 when Daesh [terrorists] took over," he said, adding that Nineveh council officials were in talks with the United Nations, aid groups and friendly states for the reconstruction project.
Mosul resident Hazem Habab expressed his satisfaction with the current situation, saying, "We are so comfortable now; our lives have improved since security forces got here. I wish Daesh had never come."
"Thank God, the situation is very good. There is security and we are happy and comfortable. All the people feel comfortable and happy and the situation is very good," said another local who introduced himself as Emad.
Mosul fell to Daesh in 2014, when the terror outfit began its campaign of death and destruction in the Arab country.
Iraqi army soldiers and allied fighters launched a major offensive to retake Mosul, Daesh's last major urban stronghold in the country, last October.
Iraqi forces took control of eastern Mosul in January and launched the battle in the west in February.
Daesh elements are holed up in western Mosul's Old City and are using snipers and bombers to slow Iraqi forces' advance.