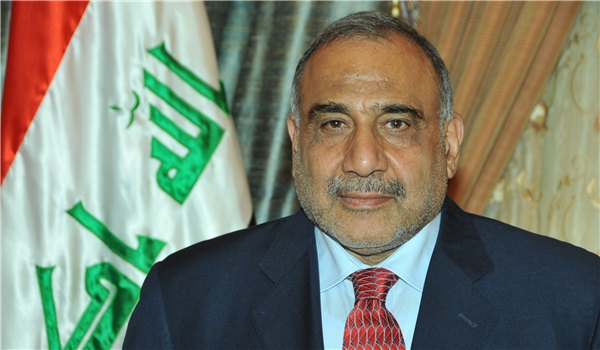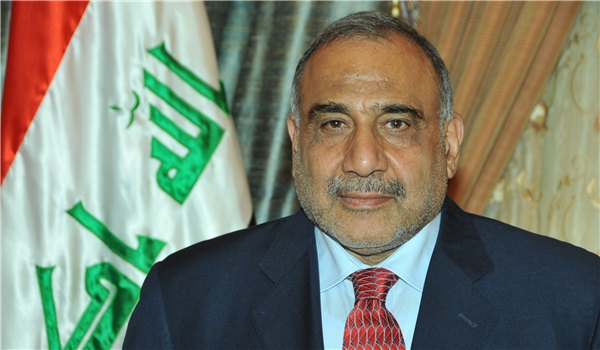 Iraqi Oil Minister Adil Abd al-Mahdi will pay an official visit to Iran next week to discuss production in joint oil fields with his Iranian counterpart Bijan Namdar Zanganeh, informed sources announced on Saturday.
"The Iraqi oil minister will visit Iran on Monday to discuss joint oilfields and hold talks with senior Iranian oil officials," an informed source told FNA.
Iran and Iraq had agreed in July 2013 to pursue development of their joint oilfields through setting up joint companies under a single management. The two countries have also held comprehensive expert talks on the same issue.
Azadegan oilfield is the biggest oilfield which is owned jointly by Iran and Iraq.
Other joint Iran-Iraq oilfields are Yaran, Naftshahr, Azar and Karkheh.
Under the agreement signed in July 2013, the two countries will establish joint ventures to carry out the exploration and development of joint oil and gas fields.
The two sides also agreed to work together to settle territorial and ownership differences.
Iran, which sits on the world's second largest natural gas reserves after Russia, is making efforts to raise its gas production by increasing foreign and domestic investments, especially in South Pars gas field.