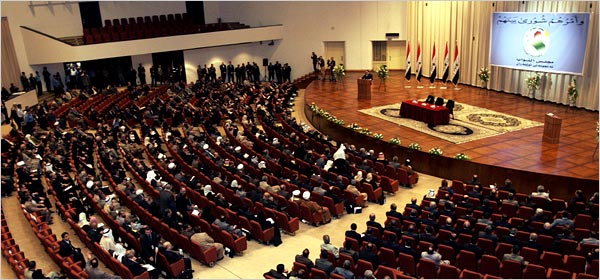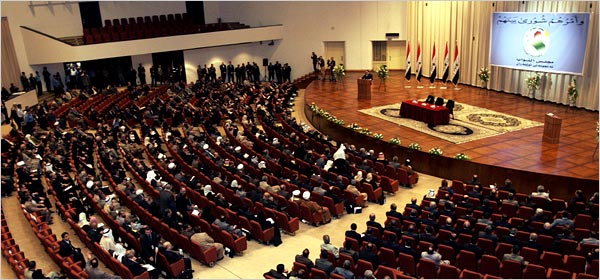 Members of the Iraqi Parliament voted to dismiss the governor of Kirkuk province Najmiddin Karim, during a session in Baghdad, Thursday, just eleven days before the Kurdish independence referendum takes place. Karim has stated he has no plans to step down and that "The referendum will go on as planned."
The Governor has spoken out in the support of the referendum, and backed the inclusion of Kirkuk province into the independence vote, which is set to take place on September 25.
However, the Iraqi Parliament has rejected the plans for an independence referendum and has authorised a resolution that allows Iraqi Prime Minister Haider al-Abadi to take measures to preserve the country's existing borders.
The section of Iraqi law under which Karim was dismissed states that permits the council of representatives to remove the governor by an absolute majority of its members, on the proposal of the Iraqi Prime Minister.
Kirkuk province is an oil-rich part of Iraq that is ethnically mixed; while Arab Iraqis are still in the majority, a large minority of the population is ethnically Kurdish.