Iraq
Iraqi parliament ousts finance minister Hoshyar Zebari over corruption allegations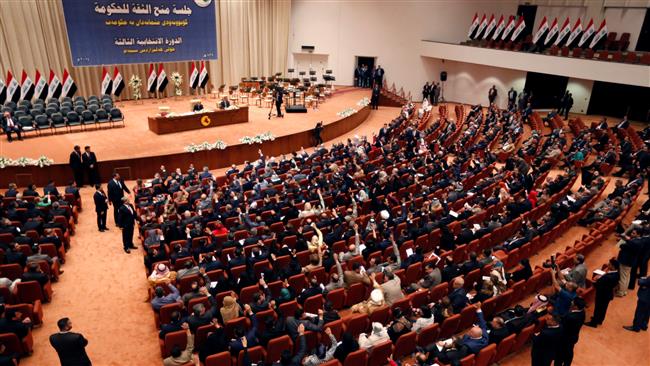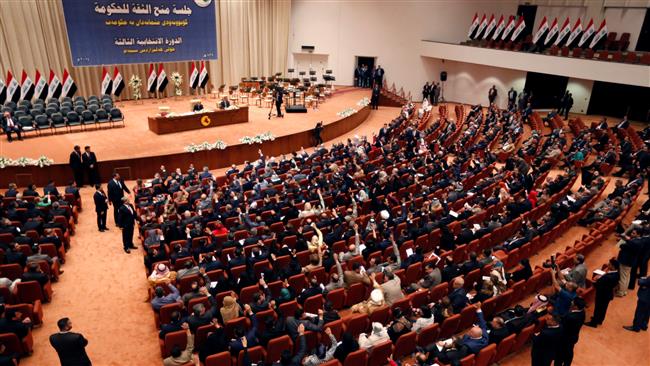 The Iraqi parliament has dismissed Finance Minister Hoshyar Zebari, who was recently grilled on charges of corruption and mismanagement.
Two lawmakers said on Wednesday that the Iraqi parliament voted 158 votes to 77 to withdraw confidence from Zebari, while 14 abstained.
The no-confidence vote came one month after Zebari faced questioning at the 328-seat legislature on charges of graft and misusing public funds. However, he denies the charges.
Zebari, a politician from the Kurdistan Democratic Party, had been in office since October 2014. He served as Iraq's foreign minister for over a decade before that.
Sarhan Ahmed, a member of the Iraqi parliament's finance committee, told Reuters that Wednesday's vote would "shake confidence" between the International Monetary Fund (IMF) and the Baghdad government.
"Today's move will undermine the ongoing efforts by Iraq to convince the IMF and other lenders it has a stable economic and political atmosphere," Ahmed said.
Zebari has recently led negotiations with the IMF for a loan deal and with international creditors for a Eurobond in a bid to save the country's economy, which has been battered by falling oil prices and the costs associated with Baghdad's anti-terror fight.
Last month, the Iraqi legislature also sacked the defense minister, Khalid al-Obeidi, in a secret ballot.
The move came weeks after a bitter feud that erupted between Obeidi and Parliament Speaker Salim al-Juburi over graft allegations.
On August 1, Obeidi went to the legislature to answer allegations of wasting billions of dollars in public funds and weakening the country's armed forces in their fight against the Daesh Takfiri terrorist group.
During the questioning, however, he accused Juburi and several lawmakers of corruption.
Obeidi insisted that he was being challenged in retribution for his rejection of corruption, accusing the parliamentarians of seeking to blackmail him in order to pass corrupt deals, including a $1-billion catering contract, a $2.8-billion accord for armored vehicles, and a $421-million pact for US military Humvee vehicles.
The developments come as Iraqi Prime Minister Haider al-Abadi has faced calls to reform the country's political structure in an attempt to tackle corruption.