Iraq
Middle East
Iraqi People Furious at Saudi De Facto Ruler's Visit to Iraq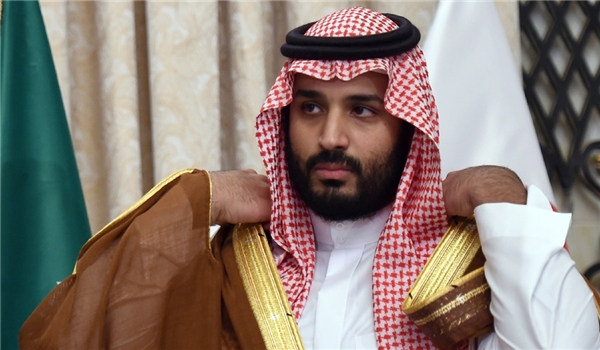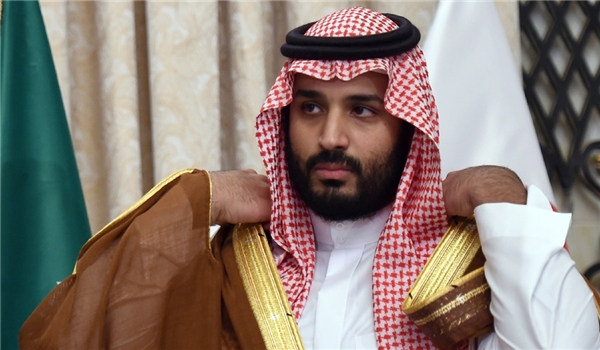 Social media activists and other social groups in Iraq have started showing steadfast opposition to the next month trip by Saudi Crown Prince Mohammed Bin Salman to their country, calling on Prime Minister Haider al-Abadi to withdraw the invitation.
The Iraqi people and activists have launched social media campaigns to oppose bin Salman's April visit to the country.
The social media activists have launched #لا_هلا_ولا_مرحبا (#Not Welcomed) against the Saudi crown prince's trip.
"The al-Saud has killed thousands of Iraqis by means of the Saudi terrorists" and he is not welcomed in the country, Ibraj Mahmoud, an Iraqi internet operator, wrote on his Facebook page.
Ahmed Abulqassim, a human rights activist in Diyala province, said the Saudi crown prince should never be allowed to his country as Mohammed Bin Salman has come to be known as the biggest supporter of terrorism in Iraq.
Seif al-Khayyat, an Iraqi reporter and author, also warned through his facebook account that "I will voice opposition to bin Salman's visit along with all Iraqis and human rights activists across the world, either in London, Paris or Berlin, and will criticize all bodies and capitals which cooperate with this big murderer".
Bin Salman will visit Iraq in April in the first official visit to the country by a Saudi official since 1989.
During his visit, Prince Mohammed will help inaugurate the new Saudi embassy in Baghdad, a Saudi consulate in Najaf and a new border crossing between the two countries at Arar.
According to media reports, he will be leading a high-level delegation to the oil-rich country consisting of ministers, government officials and businessmen.