Iraq
Iraqi people vigilance deters enemies' plots: Iran defense minister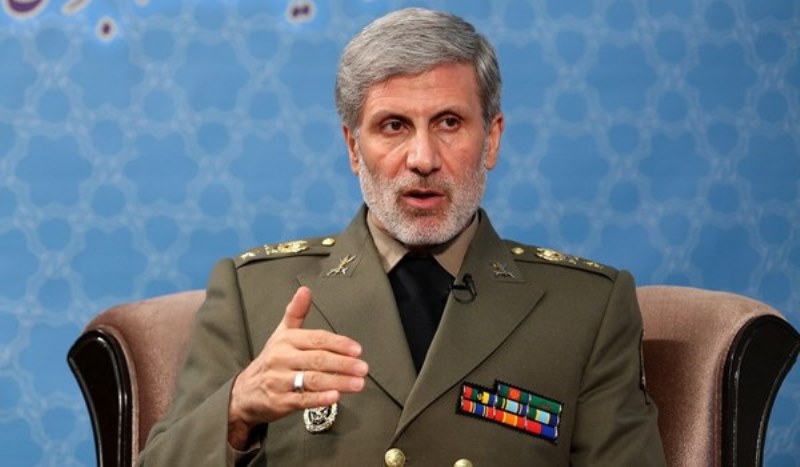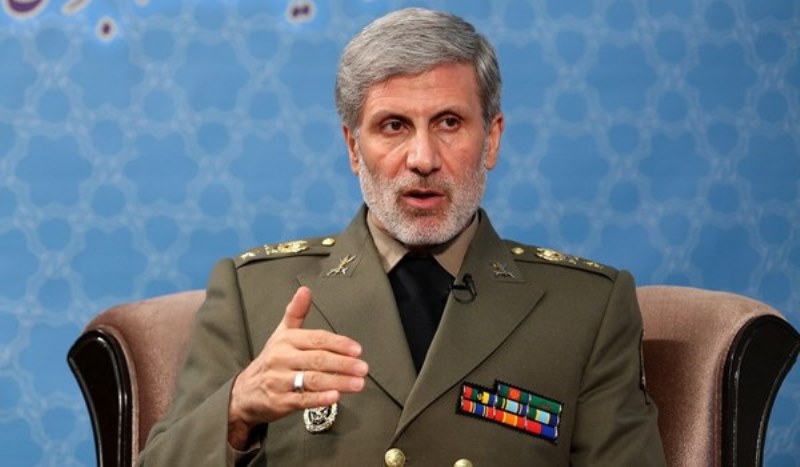 Iran's defense minister on Monday said that Iraqi people's vigilance deterred the enemies' conspiracies aimed at partitioning the region.
Enemies have various plots against the regional countries, including the Iraqi Kurdistan region, Brigadier General Amir Hatami said in a local ceremony.
He noted that in spite of Kurdish people and officials' interest in living inside Iraq's official borders, enemies deceived some people to cause trouble for the region.
The enemy plot to separate Kurdistan region from Iraq was foiled with vigilance of people in the Iraqi Kurdistan region and in particular, the officials in Turkey, Iraq and Iran, the minister added.
The Kurds, who have ruled over an autonomous region within Iraq since the 2003 US-led invasion that toppled Saddam Hussein, held a referendum on September 25 despite strong opposition of Baghdad.
Iraq's neighbors, including Iran, Turkey and also major European countries and world countries strongly opposed the decision to hold the referendum, which they described as destabilizing. Iraqi Kurdistan region cancelled the results of referendum after negotiations with Baghdad over major problems that had resulted in holding the referendum.