Iraq
Iraqi PM Maliki Announces Security Operation along Syria Border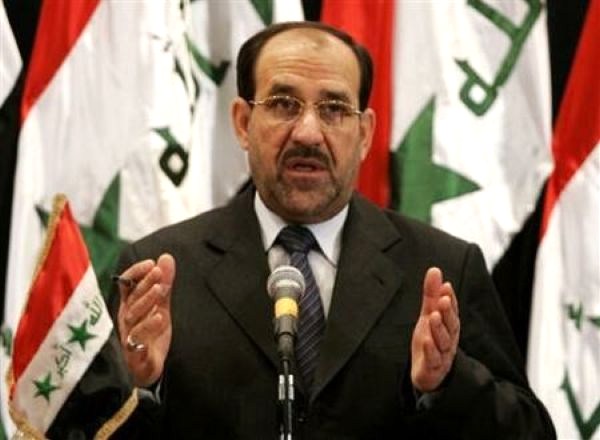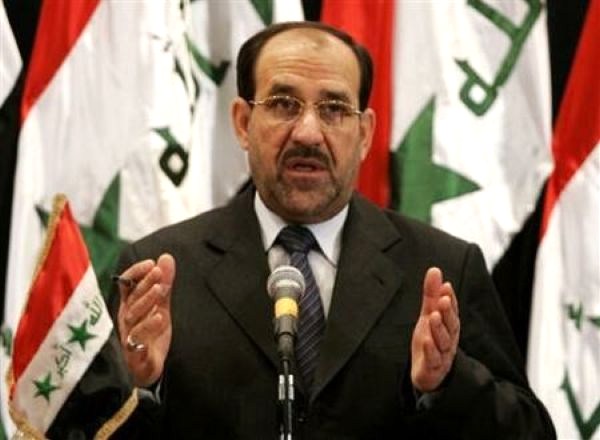 Iraqi Prime Minister Nouri al -Maliki was reported to give the instruction of conducting a wide-scale security operation against 'terror groups' along the Syrian border.
Maliki specified the operation in the al-Jazeera region on the border with Syria, according to a news on Iraqi official television 'Al-Iraqiya'.
"During the operations, terror groups and their hideouts will be targeted," Maliki said.
Bomb attacks on Saturday killed 69 people and over 250 people were injured in various cities of Iraq during second day of Eid al-Fitr.