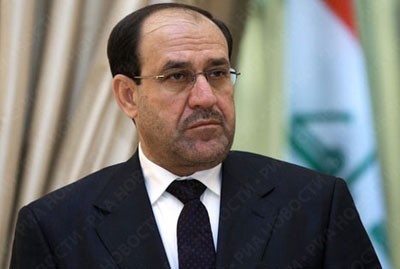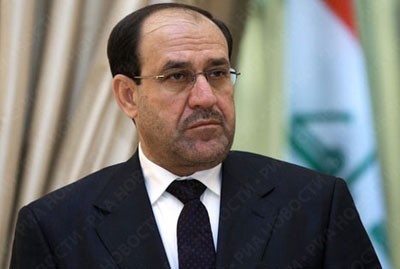 Iraqi Prime Minister Nouri al-Maliki expressed grave concern over the ongoing violence in Syria, calling upon the Syrian opposition groups to work for finding a political solution that realizes the aspirations of the Syrian people.
During his meeting on Wednesday with a delegation from the opposition National Coordination Committee headed by Dr. Haitham Manna, al-Maliki said that "efforts should be synchronized to bolster moderation and discard extremism in Syria, as it creates problems rather than solves them."
He stressed that the Iraqi government has offered humanitarian aid which it intends to increase without any political goals, as admitted by international organizations which hailed the Iraqi role that distanced itself from the internal conflict.
The delegation's members expressed concern over the increasing violence, underlining the necessity of discarding violence and encouraging moderation, and that the solution be political, not military.