Iraq
Iraqi Police Tighten Security Measures to Prevent Infiltration of ISIL to Babel Province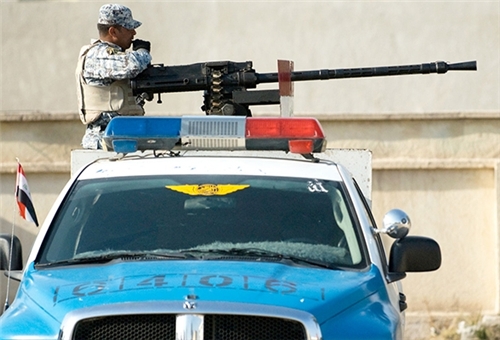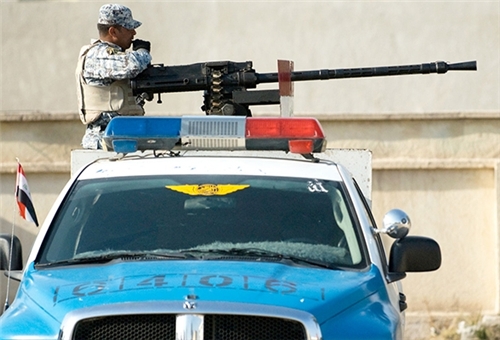 The Iraqi police forces in the Central province of Babel have increased security measures to prevent the infiltration of Al-Qaeda-linked Islamic State of Iraq and the Levant (ISIL) from neighboring al-Anbar province.
"Intensive security measures have been adopted in the Northern parts of Babel province to this end and these measures have even been strengthened with the assistance and presence of the army and police task force units," Babel Police Commander Abbas Abd Zeid Shamran told FNA on Monday.
He said that the intensive security measures have been adopted after Babel police department received tips about infiltration of ISIL terrorists from Anbar province to Babel.
Shamran explained that the ISIL members join other terrorist groups in Iraq which are not so much active now, but their possible future plans and actions have worried Iraq's officials.
In a relevant report earlier this month, security and intelligence forces in Iraq's Northern Neynava province warned that there is an imminent threat of a huge attack by the ISIL on Mosul's security and intelligence departments.
Iraqi security forces said in early December that the terrorist group plans to set free its arrested members kept in Mosul's security and intelligence offices.
The warning by Neynava security and intelligence departments came after the ISIL terrorists attacked Kirkouk's intelligence department.
The ISIL is an Al-Qaeda-linked terrorist group comprised of foreign and Arab terrorists. The group has mainly been operating in Syria for the last two years.
Mosul is a city in Northern Iraq and the capital of the Neynava Province, some 400 km Northwest of Baghdad. Mosul is Iraq's second largest city after Baghdad.
Later in December, a Salafi Sheikh disclosed that the ISIL has recruited many former intelligence officers of Iraq.
"Abu Iman Al-Araqi, ISIL commander in Lattakia, is a former Iraqi intelligence officer" working under Saddam Hussein's Ba'th party, Syrian Salafi Sheikh Adnan Al-Arour said in a televised interview.
Al-Arour said that Al-Araqi prepares the Al-Qaeda operatives who come from Saudi Arabia for suicide attacks.