Iraq
Iraqi political leaders call for unity against terrorism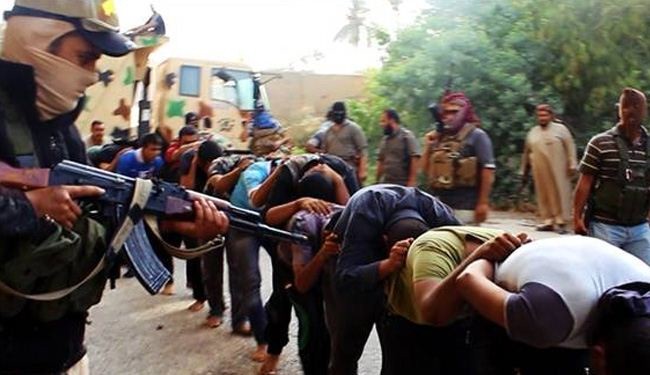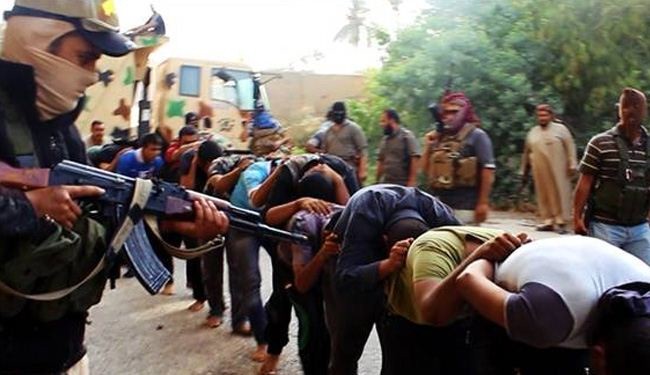 Iraqi political leaders have called for national unity in the face of the ongoing acts of terrorism in the country.
Iraqi political leaders, including Iraqi Prime Minister Nouri al-Maliki, Parliament Speaker Osama al-Nujaifi and head of the National Iraqi Alliance Ibrahim al-Jaafari, held a meeting on Tuesday, urging unity among different political parties in the crisis-hit country.
After the closed-door meeting in the office of al-Jaafari, he issued a statement, calling for "defending the state and protecting its sovereignty and dignity."
He further urged all groups to settle differences and fight terrorism in the country.
Iraq is currently grappling with a deadly violence originated by Takfiri militants in the country.
United Nations Secretary General Ban Ki-moon also on Tuesday called on the leaders of all Iraqi factions to "ensure that their followers avoid acts of reprisal."
"I hope that with the strong support of regional countries and the international community in a broader sense, we will be able to help the Iraqi government first of all to restore peace and stability in their country," Ban said.
Iraqi forces continue their battle against the so-called Islamic State of Iraq and the Levant (ISIL) Takfiri group as the militants are advancing in Iraq and threatening to take their acts of violence to several Iraqi cities, including the capital, Baghdad.
On June 10, the ISIL militants took control of Mosul, the capital of Nineveh Province, which was followed by the fall of Tikrit, located 140 kilometers (87 miles) northwest of Baghdad.