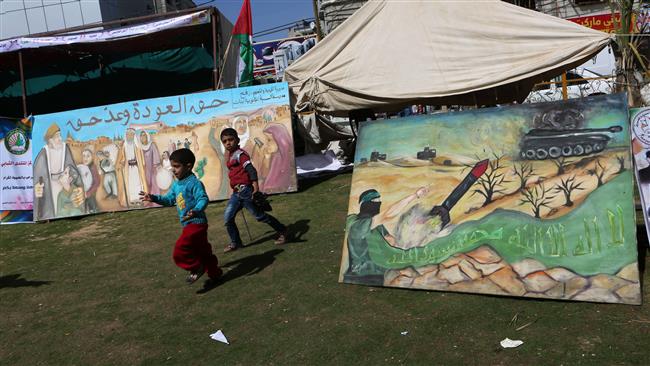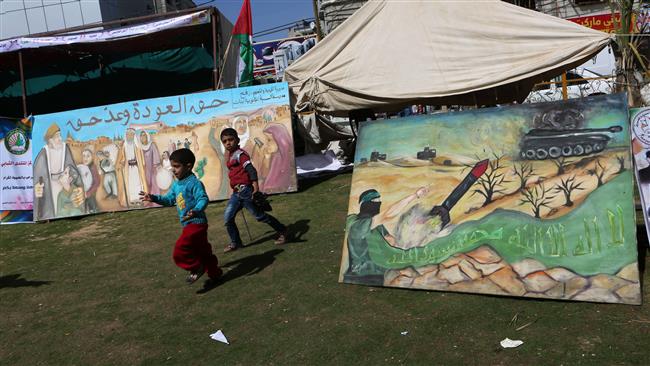 After the ISIL invasion of Mosul last year, Grand Ayatollah Ali Sistani issued a fatwa calling on citizens to defend Iraq and its holy shrines. After this decree the popular mobilization was founded and was able to stop the advances of ISIL. The popular mobilization became a key part of the battle against ISIL, and started liberating many areas, starting with Jerf Sakher in Anbar province to Dhiala and Salaheddin province.
Some were trying to promote information that the popular mobilization retreated from its position and was not part of the Tikrit battle, those information were proved to be wrong by leaders in the popular mobilization and observers.
The popular mobilization and the Iraqi army were able to liberate more than 9,000 square km from Himreen, Fatha, Baiji, Alama, and Albu Ajil in 11 days. Political commentators and experts say that if it wasn't for the presence of the popular mobilization those areas wouldn't have been liberated that fast.