Iraq
Iraqi premier calls for emergency parliament meeting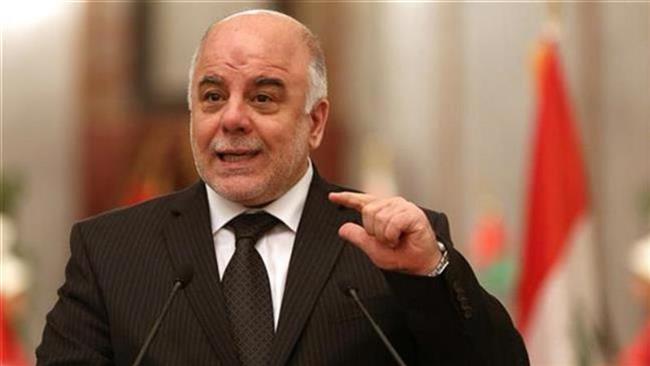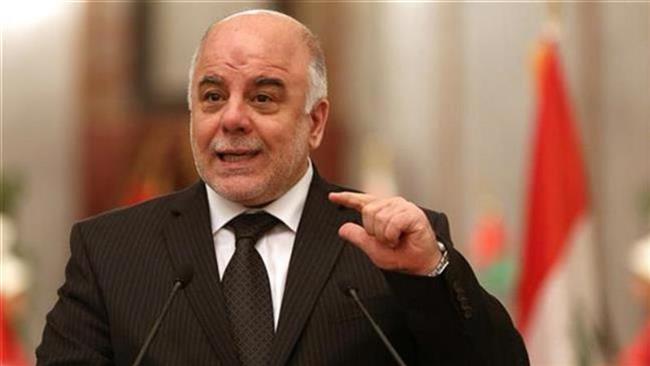 Prime Minister Haider al-Abadi has called on Iraq's parliament to convene an emergency meeting to seek a way out of the current political standstill that has almost crippled the country.
In a Monday statement, Abadi stressed the significance of the parliament's approval of the new cabinet line-up proposed by Abadi, Iraq's al-Sumaria television network reported.
The parliament had on March 28 given Abadi a three-day deadline to present a new government or face a vote of no-confidence in the face of alleged government corruption. The premier met the deadline and presented a list of nominees. However, on March 31, the Iraqi parliament rejected the initial list presented by Abadi, which reportedly included independent professionals.
The Iraqi premier then replaced most of his nominees with those proposed by political blocs. That sparked protests and clashes in the parliament, with voting on the government reshuffle being postponed three times.
In his Monday statement, Abadi said that the fight against the Daesh terrorists group, which controls parts of Iraq's west and north, and the settlement of the country's security and financial problems require the unity and solidarity of all the people.
On April 14, some lawmakers held a vote to remove Speaker Salim al-Jabouri, overshadowing the cabinet issue. Jabouri called the move invalid, saying the session at which MPs voted to sack him lacked a quorum.