Iraq
Iraqi premier retires 24 Interior Ministry officials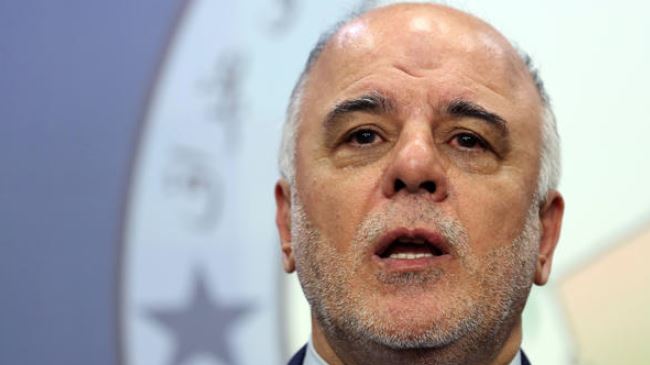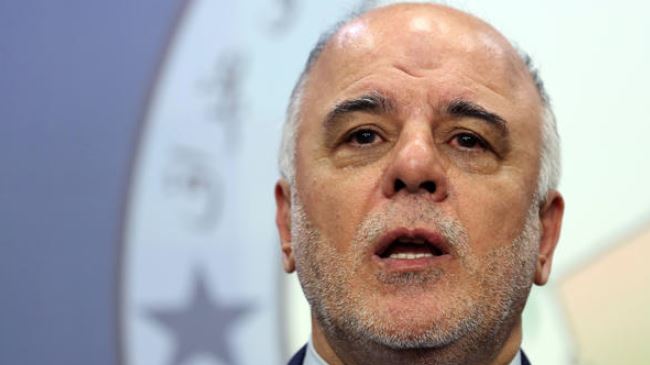 Iraqi premier retires 24 Interior Ministry officials
Iraqi Prime Minister Haider al-Abadi has retired 24 Interior Ministry officials as part of Baghdad's shakeup of its security apparatus for the fight against ISIL.
In Monday statements on his official Twitter and Facebook pages, Abadi said the early retirement of the officials was in line with his plan to "restructure the security forces and make them more effective in the face of terrorism."
Earlier in the day, Abadi's spokesman said probe results show there are 50,000 "ghost soldiers" with fictitious names in the Iraqi army.
The Iraqi prime minister discovered the existence of the soldiers after conducting an official head count of the army during the payment phase.
The Iraqi premier, who became Iraq's prime minister in September following resignation of Nouri al-Maliki from the post, has vowed to identify the elements behind corruption in the army and bring them to justice.
On November 12, al-Abadi dismissed 26 military commanders and retired 10 more in an anti-corruption drive.
The prime minister's military shakeup has been deemed an apparent effort to improve the Iraqi army's performance against ISIL Takfiri terrorists.
On October 7, Iraq's top Shia cleric, Ayatollah Ali Sistani, linked corruption in the armed forces to ISIL's capture of large regions in the country.
The ISIL militants have been committing terrible atrocities in Iraq and Syria, including mass executions and beheading of local residents as well as foreign nationals.
Iraqi army soldiers have been fighting the ISIL terrorists for nearly six months now. The troops have pledged to make more gains in their battle against the extremist group.