Iraq
Iraqi prime minister sacks intel. chief, other officials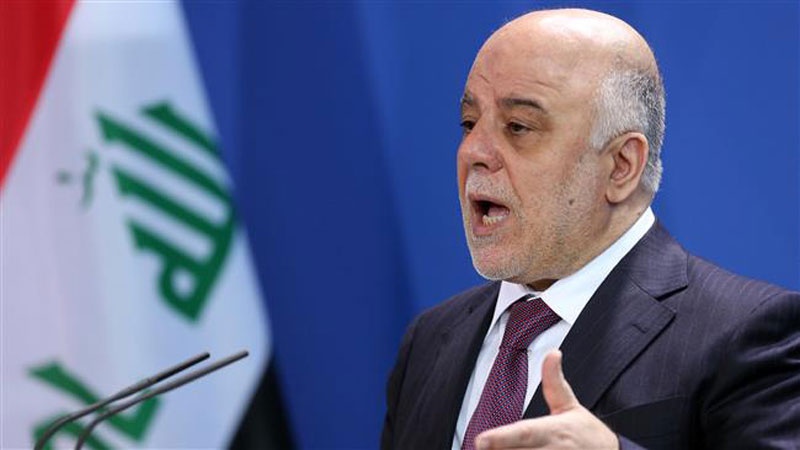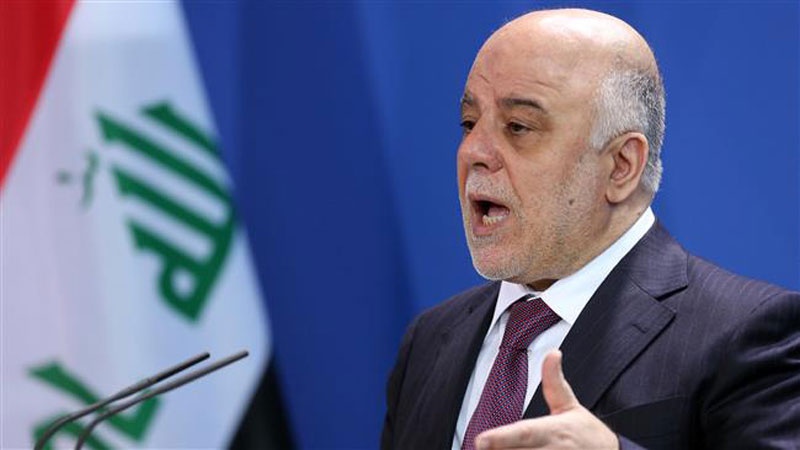 Iraq's prime minister has fired the country's intelligence chief, the head of the state media, and the chief executives of six state-owned banks amid calls to enact reforms within the political and economic establishments.
According to Press TV, Haider al-Abadi on Tuesday replaced Zuhair al-Gharbawi, the Chief of the Iraqi National Intelligence Service, with Mustafa Kadhimi.
Muhammad Abdul Jabbar al-Shabut, at the Head of Iraqi Media Network until now, was also replaced with Faisal Radhi.
"New bank directors will be appointed to reactivate the banking sector and the national strategy that aims to create jobs and provide loans to industrial, housing and commercial projects," said Abadi's office in a statement. The affected banks included the Commercial Bank of Iraq.
Also on Tuesday, hundreds of Iraqis gathered in Baghdad's Tahrir Square in the late evening, urging the containment of corruption and the formation of a technocrat government in the country.
The establishment of such a government has been stalled by persisting differences in the Iraqi parliament, which has to endorse a newly-proposed cabinet line-up by Abadi.
Last month, the Iraqi capital witnessed uproarious protests, mostly by the supporters of influential Shia cleric Muqtada al-Sadr, against rampant corruption within the country's ruling structure. Many people were killed or injured during the rallies.
On May 20, Abadi called on the nation to set aside political differences and unite against the Takfiri Daesh terrorist group, which has been ravaging the country since June 2014.