Iraq
Iraqi Security Forces Surround Six Villages on Shirqat Left Coast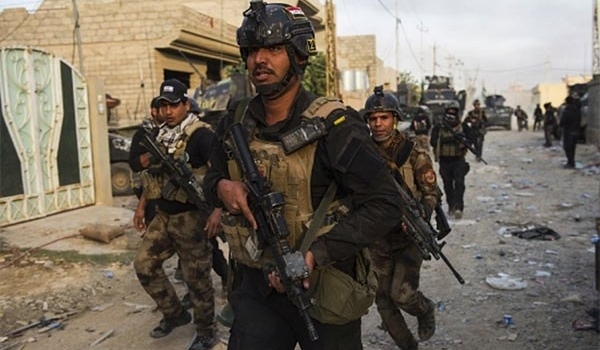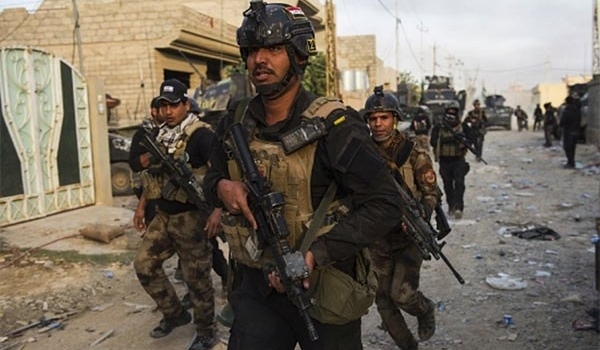 An Iraqi local official confirmed on Wednesday that the Iraqi security forces have imposed a blockade on six villages on the left coast of Shirqat, South of Mosul, in preparation for storming them.
"The security forces are preparing for the liberation of six villages soon after besieging them and deploying the tanks in the surroundings areas", said the mayor of Shirqat district, Ali Dodah, Badr News reported.
He added that the air force has bombed sites and dens used by ISIL militants on the left coast that resulted in the killing of more than 15 terrorists.
"The air strikes and artillery have destroyed fortifications and obstacles planted by ISIL to prevent the advance of the security forces, as the plan for Mosul's liberalization operations is going very successfully", he further said.
The district of Shirqat is located 115 km South of Mosul, and 135 km West of Kirkuk.