Iraq
Iraqi snipers kill nine ISIS terrorists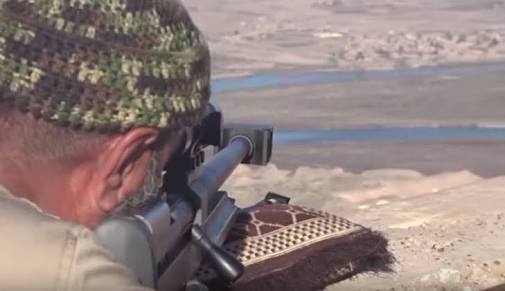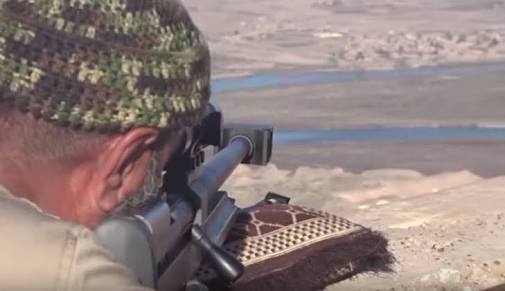 The Iraqi Federal Police Command announced in a statement that nine terrorists belonging to ISIS were neutralised by snipers fire just south of Mosul.
Federal Police Chief, Raed Shakir Jawdat, said in a press statement, "Today, Federal Police's snipers regiment killed nine members of the Islamic State group in the outskirt of Umm al-Masa'id village."
He then went onto reveal the bounty of weapons discovered.
"Security forces also discovered a cache of weapons containing 6 improvised explosive devices, 134 mortar missiles, 11 rockets and 32 RBG missiles, west of Hamam al-Alil," Jawdat continued.