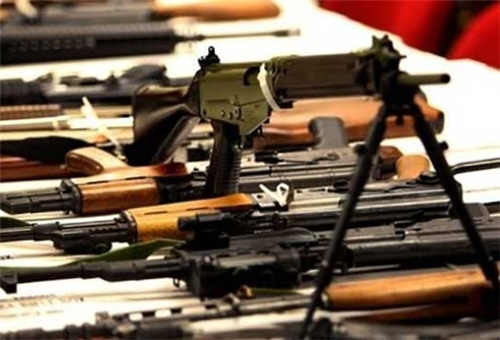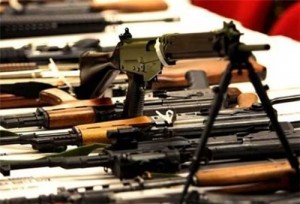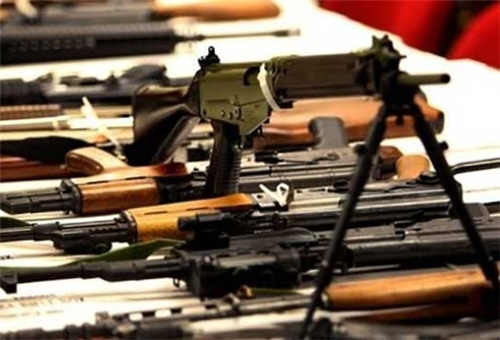 Certain Iraqi officials, specially in al-Anbar and Baghdad provinces, are aiding the smuggling of weapons to Syrian terrorists by providing a safe passage for vehicles such cargos, a source said on Tuesday.
"Certain high-ranking Iraqi officials prevent the erection of checkpoints in Baghdad and al-Anbar to facilitate the passage of those vehicles carrying weapons and other smuggled goods to Syria," an intelligence source in Iraq said in an interview with the Arabic-language al-Alam newspaper.
The source said that certain Iraqi officials order army soldiers stationed in the checkpoints in Baghdad and al-Anbar provinces to vacate the checkpoints in certain hours so that the arms cargos can pass through and arrive at the border with Syria.
Some Iraqi officials are also ready to bribe the soldiers deployed in the checkpoints into leaving their posts, the source added.
Reports had also earlier this year revealed that Saudi Arabia is trafficking different types of weapons, ammunitions, bombs, military equipment and drugs to Iraq through a city in the Western province of al-Anbar, half of which is, then, sent to the terrorists fighting in Syria.
Informed sources who asked to remain anonymous told FNA in July that Saudi Arabia uses the al-Nakhib town in Ar'ar border which is the official border crossing between Saudi Arabia and Iraq to send the military equipments both to terrorists in Iraq and Syria.
"The smuggled Saudi weapons and equipment which were used by the terrorists in military and suicide attacks in Iraq are now being transferred to Syria after tensions in the Muslim country intensified," added the source.
The al-Nakhib town with a population of over 5,000 is mostly resided by the members of al-Hezal tribe which is supported by all Iraqi Sunni tribes.
The city is on a regional crossroad, linked to Saudi Arabia from South, Jordan from North and the holy city of Karbala from Northeast. The city has always been at the center of the US attention for the establishment of military bases in Iraq.