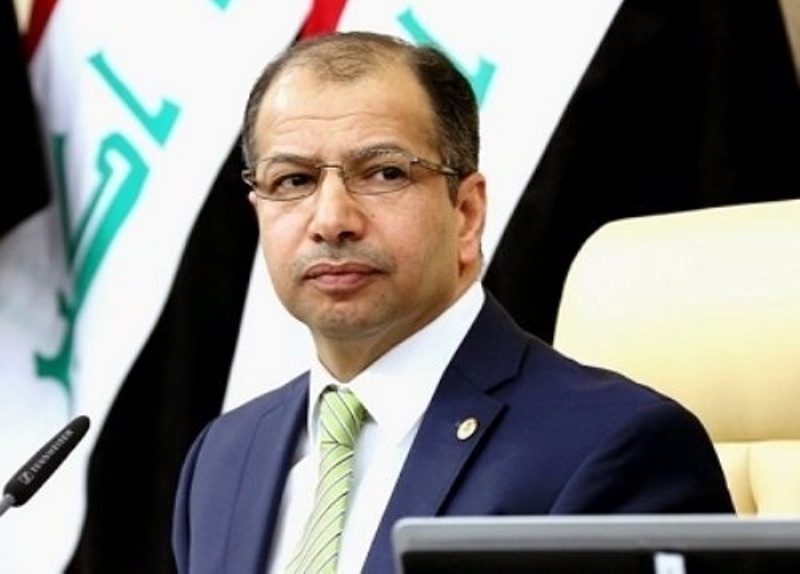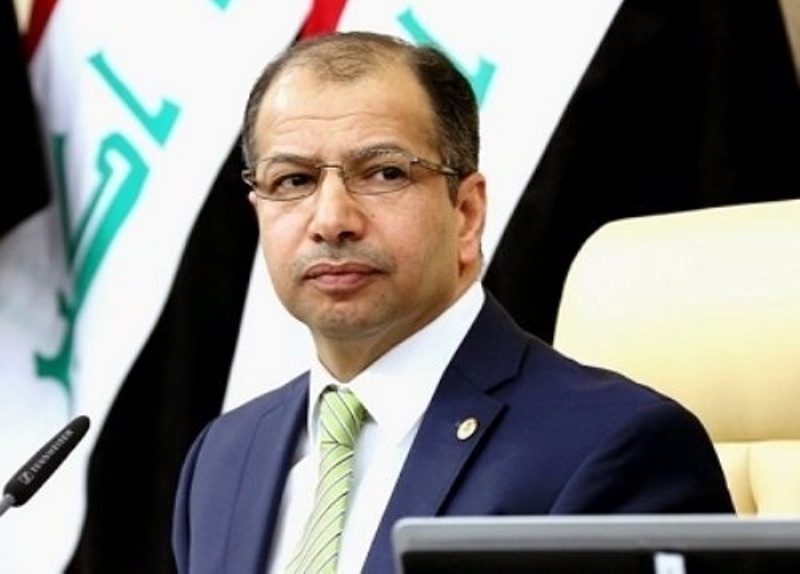 Speaker of the Iraqi Parliament Salim al-Jabouri in a message extended condolences over the death of the father of Quds Force Commander of the Islamic Revolution Guards Corps Major General Qasem Soleimani.
In a message released on Saturday night, al-Jabouri sympathized with General Soleimani and his bereaved family over the sad occasion.
He also wished God's blessings for the departed soul and patience for his family.
Hassan Soleimani passed away at 95 on Oct 31 due to old age.