Iraq
Iraqi Tourism Minister Lava al-Samism lashed out at the Bandit US for taking out and keeping tens of thousands of Iraq's artifacts illegally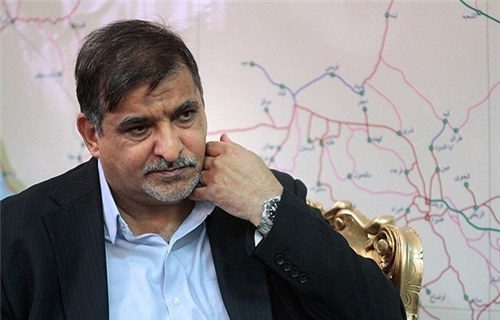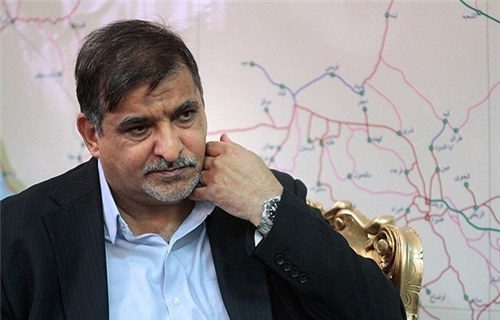 Iraqi Tourism Minister Lava al-Samism lashed out at the US for taking out and keeping tens of thousands of Iraq's artifacts illegally.
"The US is illegally and illicitly keeping about 90,000 pieces of Iraq's archeological artifacts and Washington has refrained from returning them to Iraq," al-Samism said.
He noted that his country is anxious that its stolen artifacts be returned to where they belong to.
Al-Samism said that only from Baghdad Museum, a number of 15,000 artifacts were stolen in 2003.
Thousands of artifacts were stolen from Iraq's museums and archeological sites during the US-led invasion of the country in 2003. Some 15,000 artifacts have been smuggled out of Iraq in the chaotic post-war years.
Jordan and Syria have returned 2,466 and 700 artifacts to Iraq, respectively, while Iraq is still working with Interpol to trace thousands of archaeological pieces still missing.
While Western collectors are reportedly involved in trading stolen Iraqi antiques, the director of Iraq's National Museum, Donny George Youkhanna, urged collectors to stop buying such artifacts.
A 5,000-year-old Iraqi stone statue was sold for $57 million at a New York auction in 2008.