Iraq
Iraqi troops strike al-Qaeda militants in western desert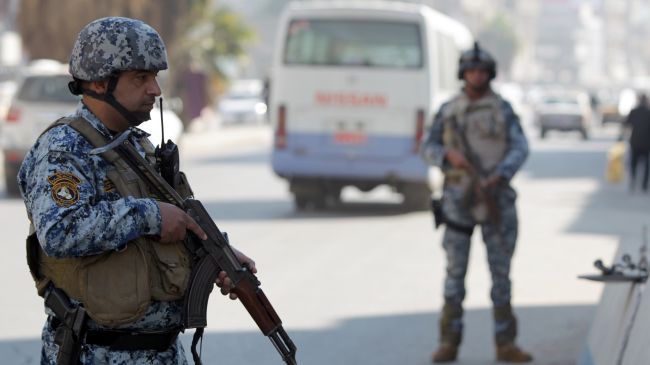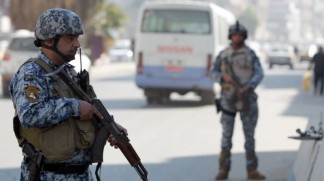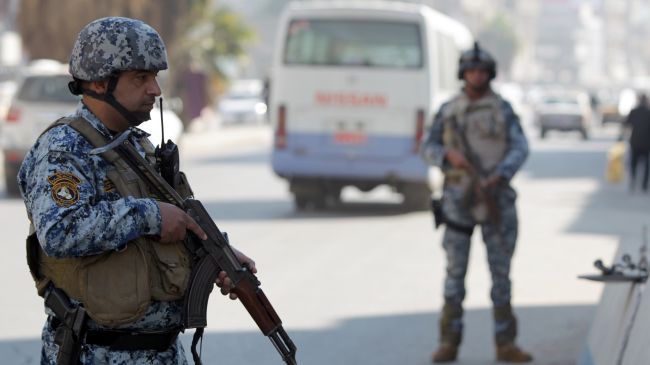 Iraqi troops have launched a massive operation in the country's western desert in an effort to clear the area of al-Qaeda militants.
Some 20,000 forces took part in the operation on Saturday and attacked al-Qaeda hideouts in the area.
The operation came amid confirmed reports that western Iraq is being used by militants for infiltrating into neighboring Syria to join the foreign-backed militants in their fight against the government of Syrian President Bashar al-Assad.
"The operation is large and backed by the Air Force. It has resulted in the arrest of several al-Qaeda members and the destruction of some of their strongholds," said Staff General Ali Ghaidan Majeed, the commander of ground forces.
The Iraqi general also said that two senior commanders in al-Qaeda's offshoot in Iraq were among those killed during the operation.