Iraq
Iraqi warplanes fire rockets at ISIL positions in Mosul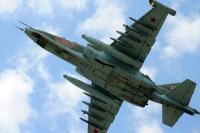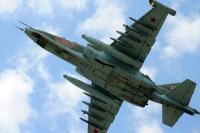 Iraqi jet fighters launched massive strikes on the positions of the Islamic State of Iraq and the Levant (ISIL) terrorist group in Mosul, blowing up three fuel tanks.
A military source told Alforat news agency that the warplanes fired a number of rockets at three tankers of the ISIL terrorists loaded with smuggled fuel.
The crisis in Iraq escalated after the ISIL militants took control of Mosul in a lightning advance on June 10, which was followed by the fall of Tikrit, located 140 kilometers (87 miles) northwest of the capital, Baghdad.
Soldiers of the Iraqi army and Pishmarga have been engaged in heavy fighting with the militants on different fronts and have so far been able to push them back in several areas.