Iraq
Iraq's Abadi Announces Start of Offensive to Retake ISIL Bastion of Hawija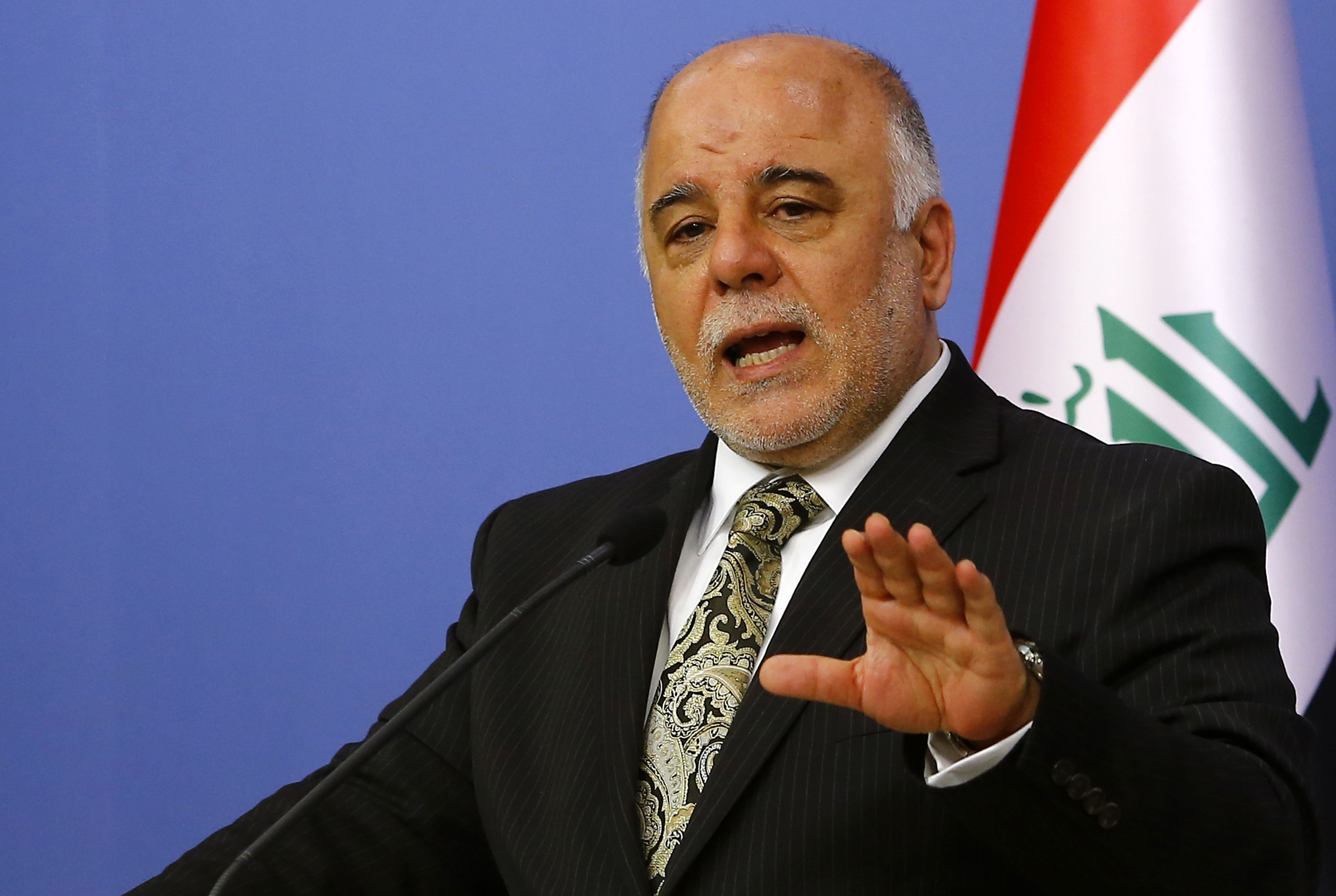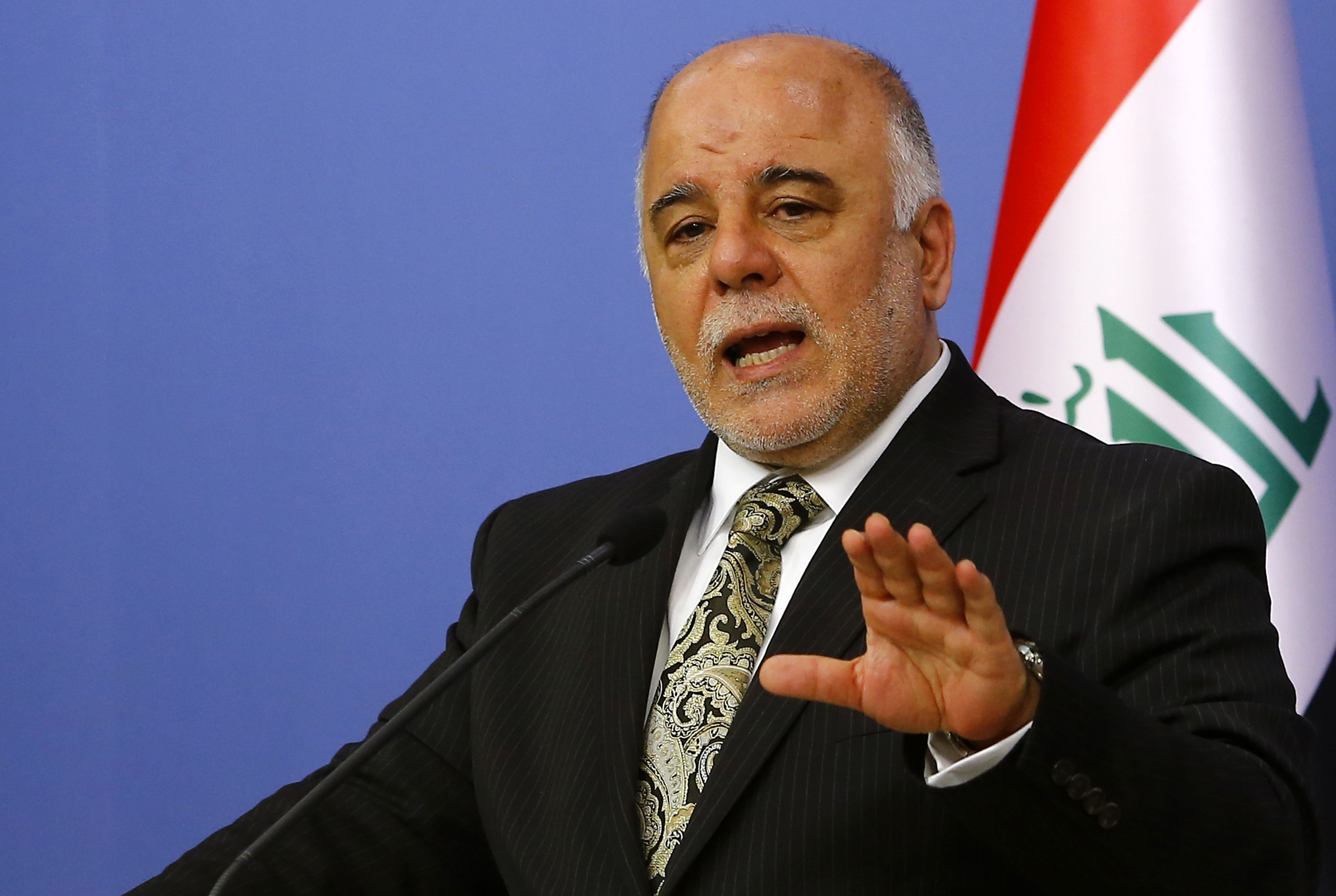 Iraq has begun an offensive to retake Hawija, one of two remaining bastions of the ISIL group in the country, Prime Minister Haider al-Abadi announced Thursday.
"At the dawn of a new day, we announce the launch of the first stage of the liberation of Hawija, in accordance with our commitment to our people to liberate all Iraqi territory and eradicate Daesh's terrorist groups," he said in a statement, using an Arabic acronym for ISIL.
"Greetings to all of our forces, who are waging several battles of liberation at the same time and who are winning victory after victory and this will be another, with the help of God," he said.
Iraqi forces have now forced ISil out of all its Iraqi territories except Hawija, 300 kilometers (190 miles) north of Baghdad, and several pockets of territory near the border with Syria. The town was one of the first areas to fall under ISIL control in 2014.
Artillery fire was heard Thursday morning, with the army heading towards Sharqat, southwest of Hawija, an AFP reporter said.
Source: AFP