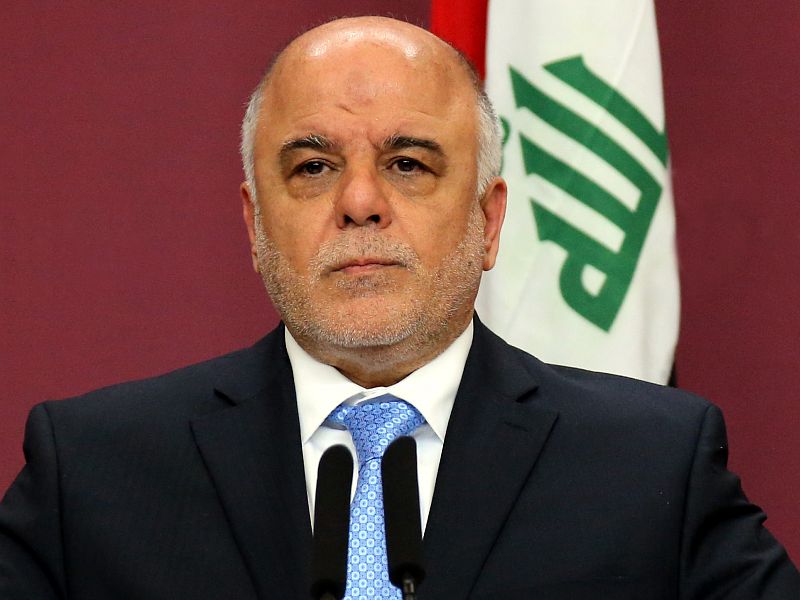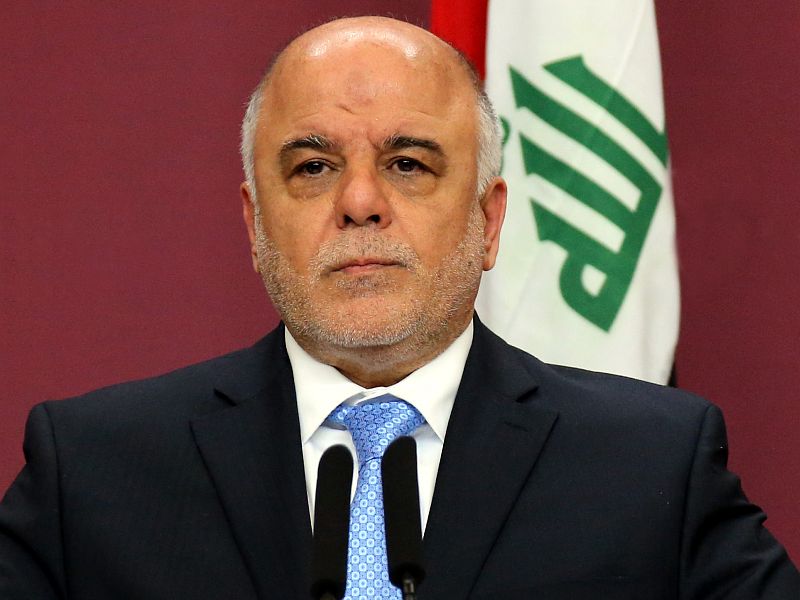 The Iraqi Prime Minister Haidar Abadi expressed, in a statement issued by his media office, concerns about the recent developments in Kurdistan.
We are following up thoroughly the developments in Kurdistan, according to the statement which added that assaulting the media people's and parties' headquarters is harmful.
Abadi called for abiding by the law and preventing the political rifts from affecting the Kurdish citizens negatively, stressing that government is concerned with preserving the stability of all the Iraqi provinces and protecting the interests of all the citizens.