Iraq
Middle East
Iraq's air force receives six South Korean-built warplanes with many more to come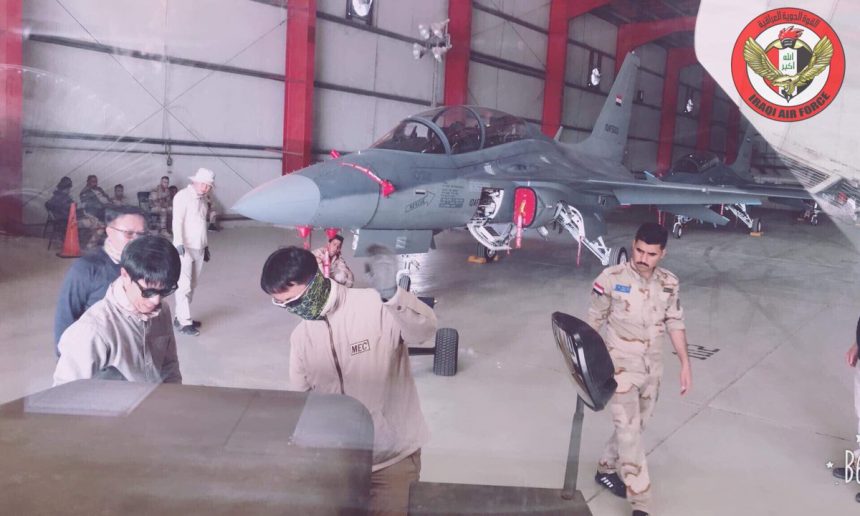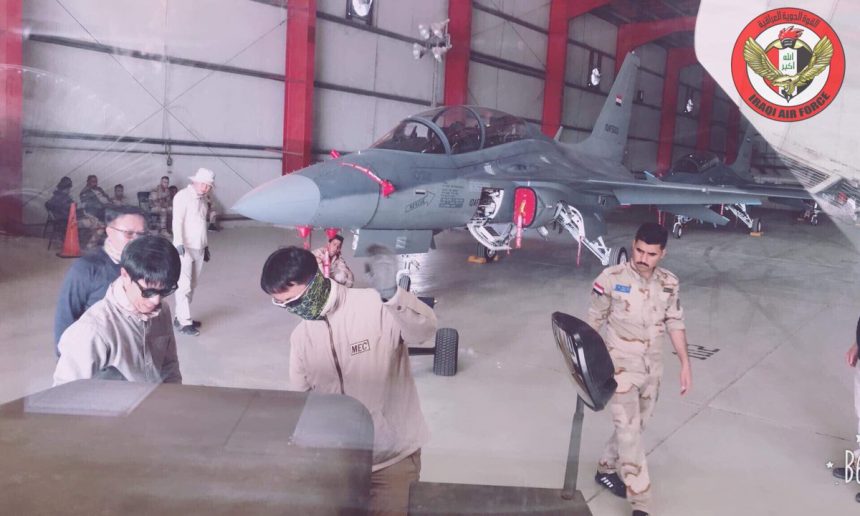 Iraq's air force has received a boost in recent days following the arrival of six new warplanes of South Korean design. Another 18 of the fighters are on the way.
Several days ago, official sources reported the arrival of half-a-dozen South Korean-built FA-50 Golden Eagle fighter jets to the Iraqi Air Force making good on a contract reached between Baghdad and Seoul's military export authorities in December 2013.
Another eighteen FA-50 aircraft are yet to be delivered most likely in the years to come for a total of 24 jets to equip two fighter squadrons. The warplane has entered service with the Iraqi Air Force under the designation T-50IQ.
The FA-50 is a development of the T-50 advanced trainer, configured as light fighter. It is a diverse little aircraft, capable of reaching mach 1.5 if required and being able to function in both the air-to-air and ground attack roles.
In addition to a built-in rotary cannon, the FA-50 can be armed with rockets, bombs (guided and unguided) and missiles.