Iraq
Iraq's Al-Mohandes: US Warplanes Deliberately Struck Hashed Shaabi Troops in Syria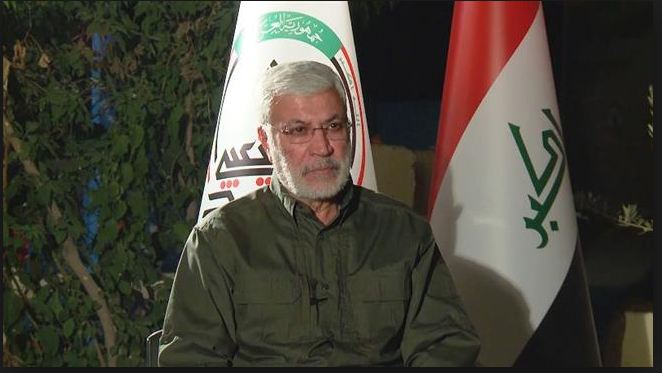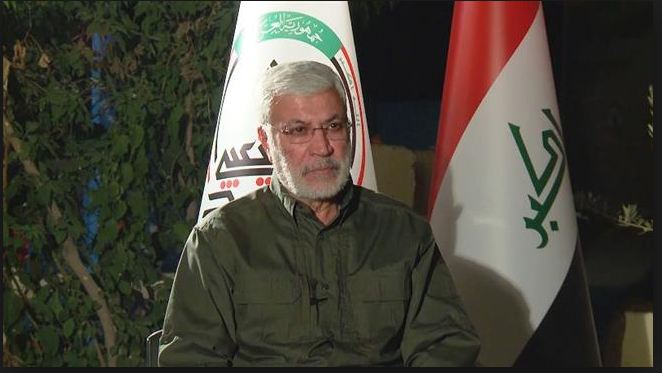 Deputy chief of Iraq's Hashed Al-Shaabi Abo Mahdi Al-Mohandes stressed that the US aerial attack on the popular group's fighters in Syria was deliberate, describing the statement issued by the Joint Operations Command in this regard as hasty.
In a press conference held to announce the findings of the Hashed's investigations into the US aerial attack, Al-Mohandes said that one of the group's officers informed the Americans about the deployment of its fighters in the targeted area, denying their claims that the struck position did not belong to the Iraqi popular forces.
Al-Mohandes pointed out that the US forces utilize the Iraqi territories to support certain armed groups in eastern Syria, stressing that Hashed Shaabi will preserve its positions as a major defense line.