Iraq
Iraq's Hashd Shaabi Secures Syria Border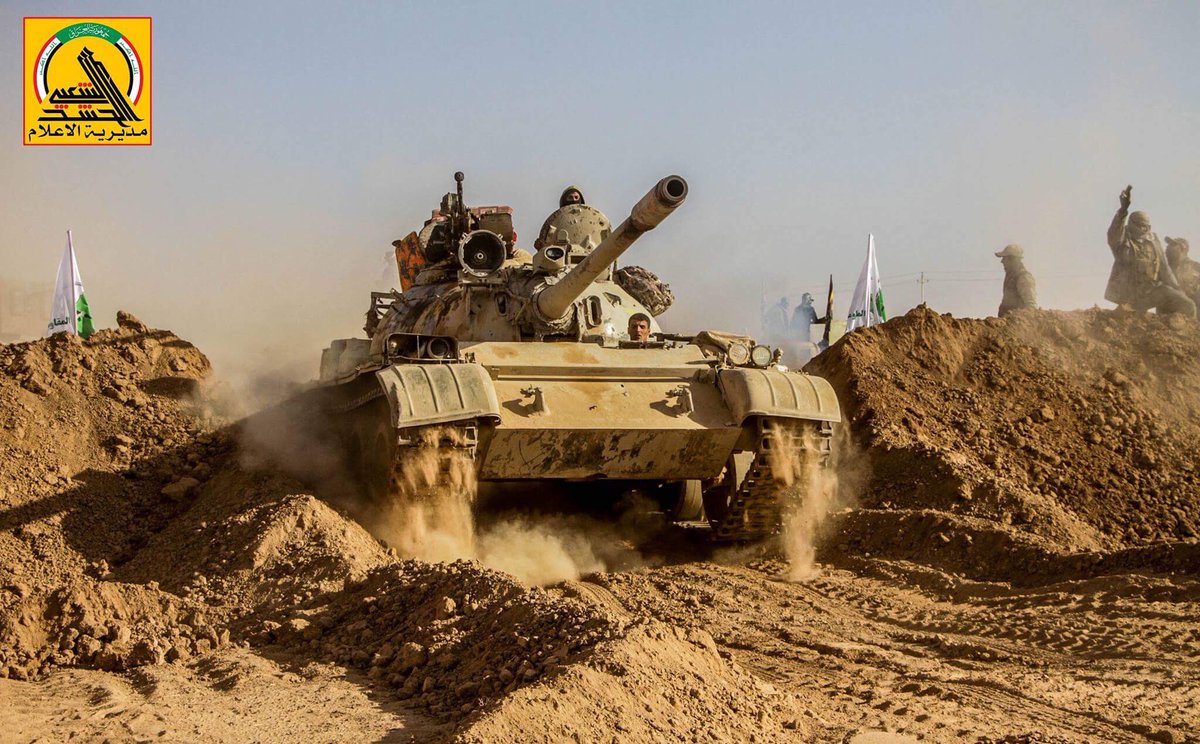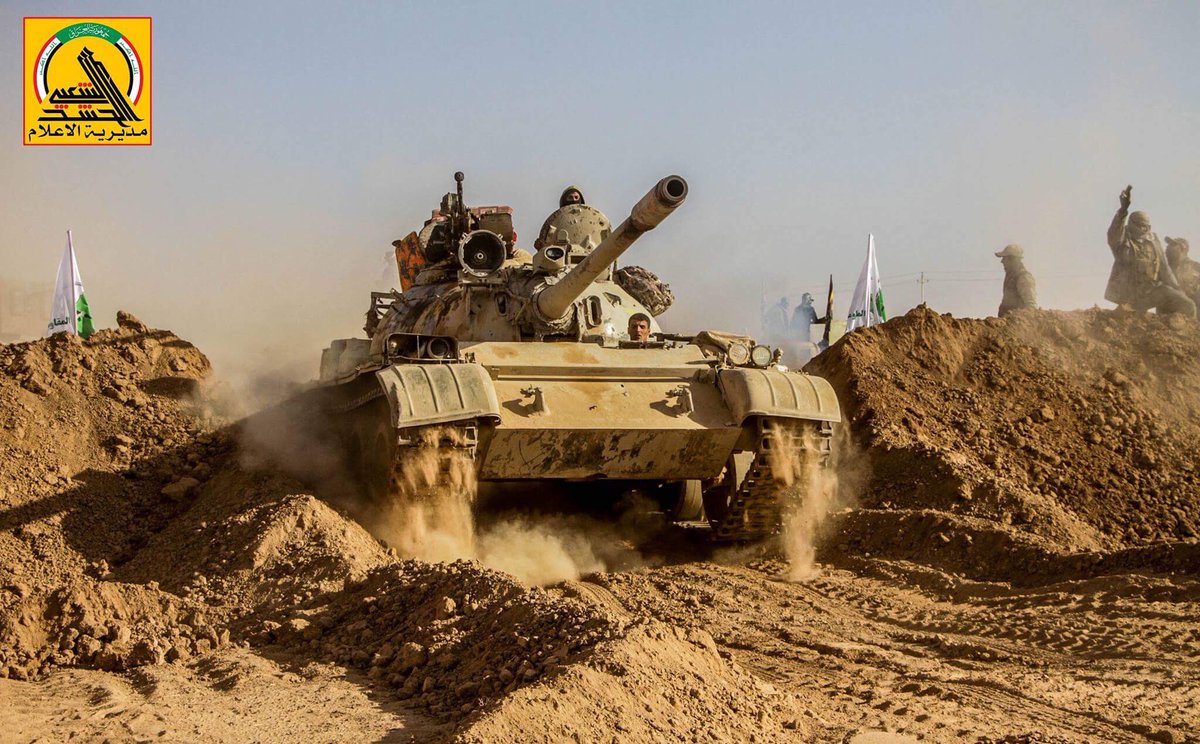 The Hashd al-Shaabi (Popular Mobilization Force) in Iraq announced it had secured the border with Syria after the volunteer forces liberated Tal Abta west of Mosul from ISIL Takfiri terrorists.
Commander in Hashd Shaabi, Jawad al-Tulaibawi, said liberation of Tal Abta paved the way to secure the border between Iraq and Syria and to liberate other towns like Qairawan and Biaj.
Tulaibawi meanwhile said that the PMF managed to destroy six booby-trapped cars which were heading to Hash Shaabi forces in Tal Abta.
Iraqi forces have been since October 17 engaged in a decisive operation to liberate Mosul from ISIL Takfiri terrorists. So far, nearly 80 towns and villages have been liberated.
Source: Al-Manar