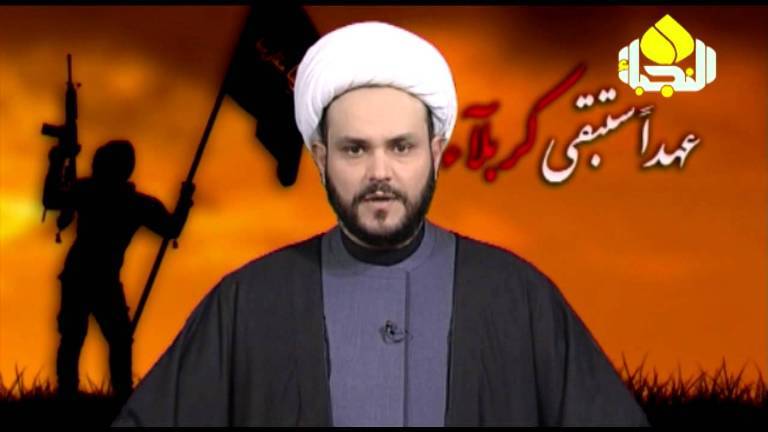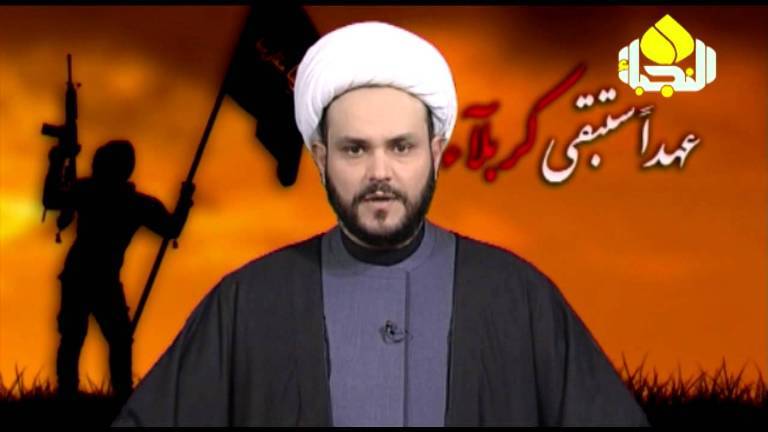 Iraq's Harakat al-Nujaba, a popular movement known for its brave fight against the Daesh Takfiri terrorists in Iraq and Syria, has vowed that it would offer its total support to Hezbollah if the Lebanese resistance movement would be involved in another war with Israel.
While on a visit to Lebanon on Tuesday, Nujaba's secretary general Akram al-Kaabi said that if Israel launches an aggression against Hezbollah, as it has been claimed in media reports, the Iraqi group would firmly stand beside Hezbollah.
Kaabi said Nujaba proved to be a reliable partner for Hezbollah in the group's contribution to Syria's fight against Daesh, adding that the strong alliance would continue to persist in the future.
"We in the Iraqi resistance stand with Hezbollah, and we will stand with Hezbollah in any Israeli attack or action against it," he said, adding that Nujaba would fight "with Hezbollah in a single row, on a single front, just as we stood with them on a single front in Iraq or Syria."
Kaabi was in the Lebanese capital, Beirut, to pay his tribute to Hezbollah's late commander Imad Mughniyeh, some 10 years after his death in a major bombing in the Syrian capital, Damascus. He is the second commander of Iraqi fighters to visit Beirut's southern suburbs, where Hezbollah enjoys strong support. Qais al-Khazali, commander of Iraq's Asaib Ahl al-Haq fighters, a main component of Iraq's paramilitary Hashed al-Shaabi force, also came to Lebanon in December.
Hezbollah has been a major partner to Syria's war on terror since a conflict began in the Arab country in 2011. Hezbolah also sent advisors to help Hashed forces in Iraq as they helped Baghdad purge the Iraqi territory from Daesh militants.
Hezbollah's increasing clout in the region has clearly angered its main enemy, Israel. Reports say the regime in Tel Aviv is seeking a pretext to launch a fresh war on Hezbollah. Israelis effectively lost a previous war with Hezbollah in the summer of 2006 as they ended the month-long aggression with no sensible achievement while suffering huge losses to their ranks and weaponry.
Hezbollah Secretary general Seyyed Hassan Nasrallah warned Israel that it would have to face fighters from around the Arab and Muslim world if it launches a war on the Lebanese resistance.
Nasrallah warned recently that a new Israeli war "would open the door for hundreds of thousands of fighters from all around the Arab and Islamic world to participate in this fight — from Iraq, Yemen, Iran, Afghanistan, Pakistan."