Iran
Middle East
IRGC, Army, Border Guards Kick Off Joint Naval Drill in Persian Gulf
A joint naval drill by Iranian Border Guards, Army, and the Islamic Revolution Guards Corps (IRGC) kicked off in the Persian Gulf on Sunday, a commander of the border guards in Iran's Southern province of Bushehr announced.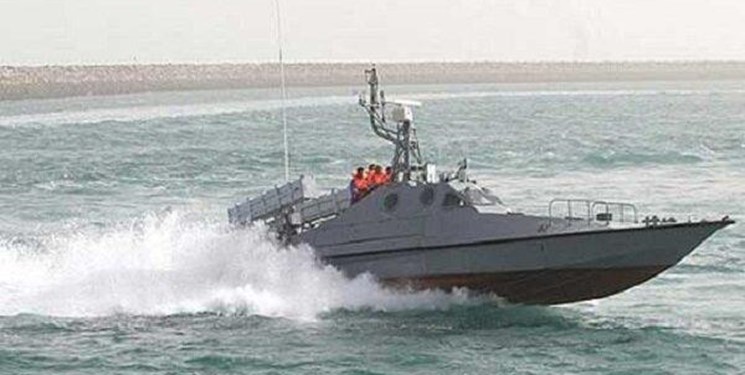 "The 3-day naval drill entitled 'Prophet Mohammad' started with the participation of the border guards of the Southern coastal provinces of the country and the Islamic Republic of Iran Army and Islamic Revolution Guards Corps (IRGC) navies on the coast of the Persian Gulf," Colonel Yadollah Sharafi said.
He pointed out that the purpose of holding the exercise is to improve the ability of the border guard forces and synergy with the operating forces against foreign aggression and border confrontation on the sea coast.
In a relevant development on Saturday, the Islamic Revolution Guards Corps (IRGC) Navy launched a large-scale parade at the 2nd Naval District of the Persian Gulf near the port city of Bushehr.
The IRGC naval vessels paraded in the waters of the Persian Gulf on the occasion of the anniversary of martyr Nader Mahdavi, a former IRGC Navy Commander, and his companions.
On October 8, 1987, Nader Mahdavi, along with nine of his companions from the Marines of the Islamic Revolution Guards Corps, fought directly with the American forces who trespassed the territorial waters of Iran near the Persian Gulf region and were martyred by the US terrorist forces.
For this purpose, October 8 has been named as the day of the Islamic Revolution Guards Corps Navy.