Iran
Middle East
IRGC Arrests Armed Rioters in Iran's Mahshahr
The Islamic Revolution Guards Corps (IRGC) said its forces have arrested the rioters who took arms in the recent unrest in Iran's southwestern port city of Bandar Mahshahr and were involved in shooting at people and security forces.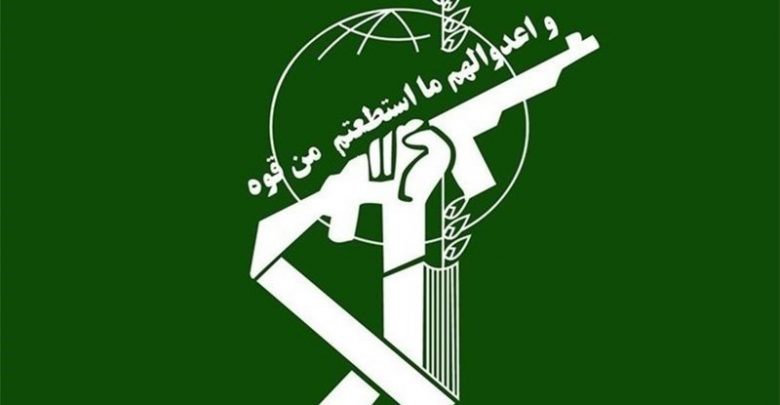 In a statement on Monday, the IRGC office in Khuzestan Province said the main elements behind the shootings at ordinary people and police forces during last month's unrest in Bandar Mahshahr have been arrested in accurate and smart operations and in coordination with the Judiciary.
According to the statement, the peaceful protests that erupted in Mahshahr in the wake of an increase in the fuel price turned violent after rioters got involved.
The armed elements prevented the delivery of basic commodities to Bandar Mahshahr and even stopped the trucks carrying goods to different parts of Iran, the IRGC said, noting that the armed elements killed and wounded a number of security and police forces as well as civilians.
Following a hike in the price of gasoline in November, a number of Iranian cities saw sporadic protests that turned violent in some cases. A number of banks and government buildings were set ablaze.
Meanwhile, US State Secretary Mike Pompeo voiced support for the rioters who took advantage of the protests in a number of Iranian cities.
In an address after the riots, Leader of the Islamic Revolution Ayatollah Seyed Ali Khamenei warned that the sporadic protests and acts of vandalism in Iran would create insecurity.
Describing insecurity as the worst calamity for a society, the Leader said "all evil centers in the world" have mobilized efforts in recent days to encourage unrest in Iran.
Ayatollah Khamenei also called on the Iranian authorities to be careful that the rise in the price of fuel would not increase the price of other commodities.
The Leader also called on the people to separate themselves from a group of thugs who are encouraged by the foreign-based anti-Iranian front to foment insecurity.