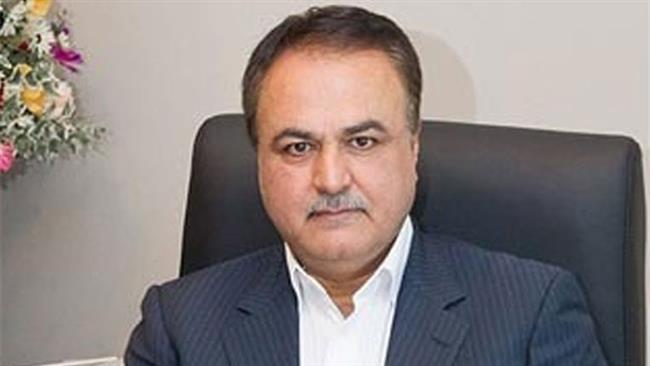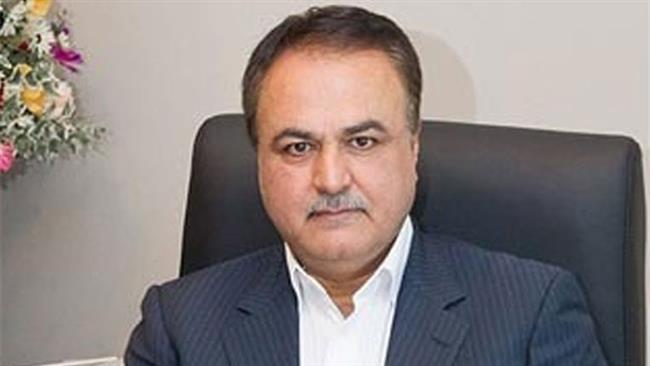 The Islamic Revolution Guards Corps (IRGC) forces have arrested a former Iranian banker and one of his deputies over a massive fraud.
The IRGC intelligence department arrested Ali Rastegar Sorkhe'i, the former managing director of Bank Mellat, and his deputy for international affairs on Tuesday.
The two former bankers were detained upon a judiciary order due to their broad activities in an organized banking scam.
Earlier in July, Iran's Minister of Economic Affairs and Finance Ali Tayebnia removed the heads of Bank Mellat, Bank Saderat, Refah Bank and Mehr for receiving "unconventionally" high salaries. The top bankers were accused of receiving large bonuses, interest-free loans and, in some cases, tax evasion.
President Hassan Rouhani's administration had launched investigations into a scandal over the high salaries of directors at Iranian state-affiliated companies after Leader of the Islamic Revolution Ayatollah Seyyed Ali Khamenei called for immediate action.
"The issue of astronomical salaries is in fact an attack on our values, but everyone should know that they are among the exceptions," Ayatollah Khamenei said in an address to Rouhani and his cabinet on June 22.
"This issue must not be delayed. It should be seriously followed up and the people must be informed of the results," the Leader added.
President Rouhani has pledged to punish government employees receiving excessive salaries.