IRGC arrests suspects in terror attack in west Iran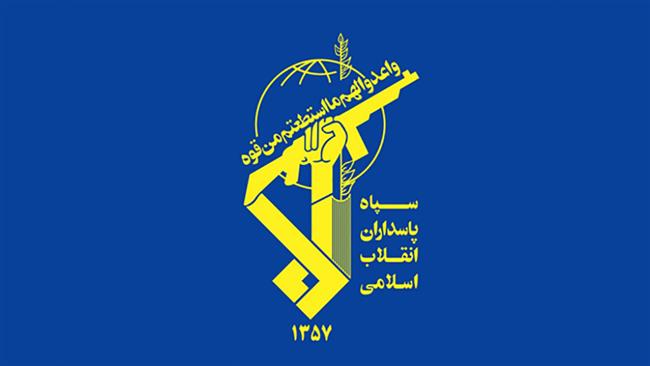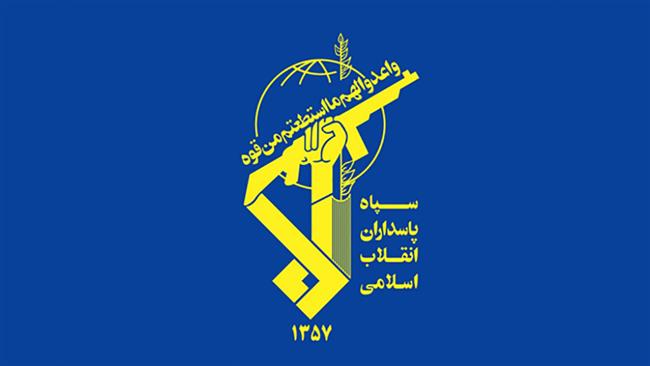 Iran's Islamic Revolution Guards Corps forces have arrested three people suspected of being behind a recent terrorist attack targeting an Iranian lawmaker in the western province of Kermanshah, an IRGC commander says.
IRGC spokesman Brigadier General Ramezan Sharif said on Saturday that the three were detained in Kermanshah Province over their alleged link with an assassination attempt against Heshmatollah Falahatpisheh, the representative of the county of Eslamabad-e Gharb, earlier this month.
He added that investigations into the terrorist attack are ongoing and noted that the results would be publicized as soon as possible.
On July 10, Falahatpisheh escaped an assassination attempt unhurt after the vehicle carrying him came under an attack by terrorists as he was travelling to the village of Rijab.
The governor of Dalahou county, Faramarz Akbari, and the director general of the fisheries of Kermanshah, Farzad Afzali, also passengers of the vehicle, sustained injuries while an employee of Dalahou governor's office, Gholam Reza Karami, and an employee of the Veterinary Department of Dalahou county, Hojjatollah Nik-Azm, lost their lives in the shooting.
Terrorist groups, backed by Iran's enemies, have been carrying out acts of terror mostly in border areas during recent months to scuttle the country's security.
The IRGC said in June that Iranian troops had killed five terrorists in an ambush in the country's northwest near the border with Turkey. In its statement, the IRGC added that those killed were all members of PJAK, an offshoot of Kurdistan Workers' Party (PKK), and added that their "five-member band" was decimated near the Iranian city of Sardasht.
The IRGC's Ground Force Commander, Brigadier General Mohammad Pakpour, also said in June that the Iranian forces engaged in clashes with two terrorist groups in the country's northwest near the border with Iraq and killed a number of terrorists. He added that the two groups were trying to infiltrate Iran through the Oshnavieh border area to carry out acts of sabotage and terror.
In February, Iranian border guards arrested 10 members of terrorist groups who were attempting to infiltrate the country through eastern and western borders. Terrorist attacks are rare in Iran, but al-Qaeda-linked and other groups stage hit-and-run assaults from time to time.