Iran
IRGC Base in Northwestern Iran: No Tolls in Recent Clashes with Terrorists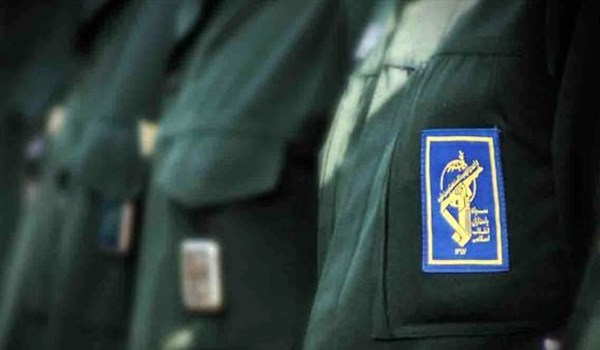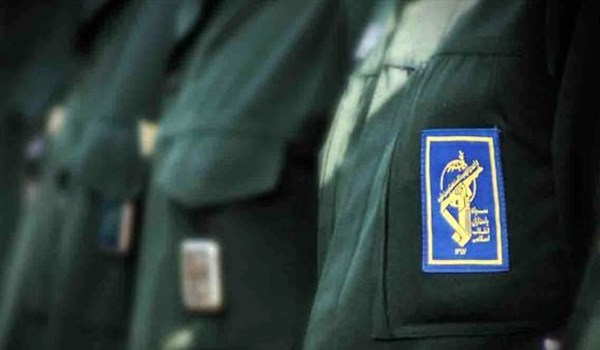 The Islamic Revolution Guards Corps (IRGC) Ground Force's Hamzeh Seyed al-Shohada base in Northwestern Iran dismissed claims by anti-revolutionary terrorist groups that the Iranian forces at the base were killed and wounded during the recent clashes at the borders.
"Thanks God, all brave forces of Hamzeh base who participated in the recent operations against the anti-revolutionary forces are in full health and present in their units," a statement by Hamzeh Base said on Tuesday.
It added that given the media propaganda and psychological warfare of the enemies, the Iranian security forces are monitoring the anti-revolutionary forces' moves precisely and are prepared to give a firm response to any attempts by them.
In a relevant development on Sunday, Commander of the Islamic Revolution Guards Corps Ground Force Brigadier General Mohammad Pakpour said that 2 terrorist groups were disbanded in Western Iran.
"As the honorable and revolutionary people of Iran have been informed, a terrorist team planning to sneak into Oshnavieh region on Friday evening was trapped by Hamzeh Base troops, was fully dismantled and 7 of its members were killed and wounded," General Pakpour said.
He also revealed two more cases of clashes in Sarvabad and Oshnavieh region in Kordestan province in Western Iran in the past 24 hours, noting that the terrorist groups were disbanded, 6 terrorists were killed and three others were wounded.
General Pakpour said that a large number of weapons, ammunition and equipment have been discovered and seized from the terrorists, and vowed "a decisive and crushing response to any move aimed at endangering the security of Islamic Iran".
The public relations office of the IRGC's Hamzeh Seyed al-Shohada Base said in a statement on Saturday afternoon that it had dismantled a 7-member terrorist team in Kordestan province in the Western part of the country near the border with Iraq.
"The IRGC forces killed all members of the terrorist team in the Oshnavieh border region in Kordestan Province on Friday evening," the statement said.
The terrorists had planned an attack in Northern Iraq before crossing the border into Iran.
"Elements of the terrorist team received orders from the heads of terrorist groups in Northern Iraq and had precise plans to carry out terrorist and anti-security actions after infiltrating the country," the statement read.