Middle East
IRGC Commander: No Role for Foreign Forces in Persian Gulf Security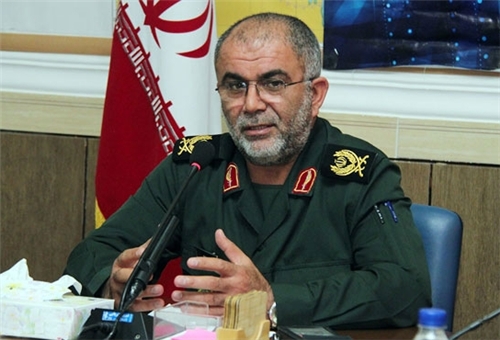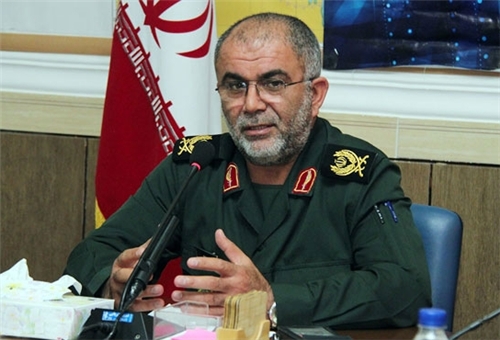 A senior commander of the Islamic Revolution Guards Corps blasted deployment of foreign forces in the Persian Gulf as a source of instability, stressing that the IRGC, itself, is capable of establishing security in the region.
"The foreign forces don't play any role in establishing security in the Persian Gulf and they are not helpful to regional stability," Commander of the Islamic Revolution Guards Corps Second Naval Zone General Ali Razmjou said, addressing the IRGC commanders and forces in Bushehr province on Sunday.
He, meantime, underlined the IRGC forces' high capability and power to deter the enemies' aggression and protect the Persian Gulf.
Commander of the Islamic Revolution Guards Corps Navy Rear Admiral Ali Fadavi in late March underlined Iran's deterrence power, and said 100 IRGC vessels are always deployed in the Persian Gulf to confront any threats.
"100 IRGC vessels are present in the Persian Gulf round the clock everyday and the Americans see our vessels everywhere they look," Fadavi said, addressing a gathering in the Central province of Isfahan on March 20.
He said the US has come to the conclusion that any action against the Islamic Revolution will be rather harmful than serving its interests, "therefore, they don't dare to take any action and this shows the Islamic Revolution's deterrence power which is increasing everyday".