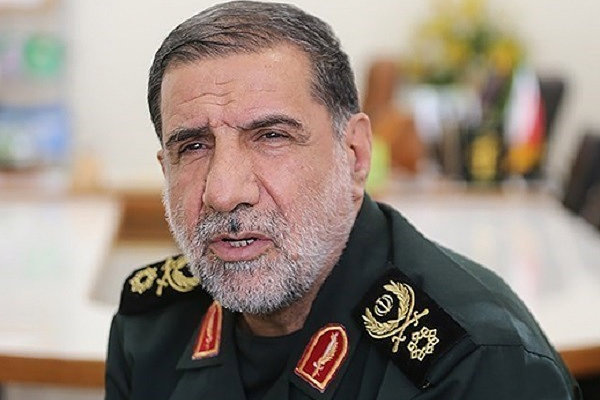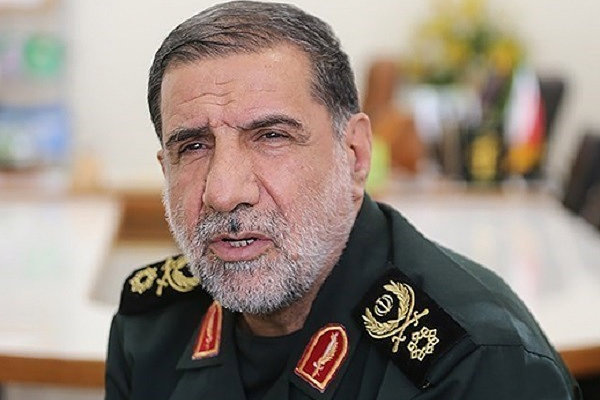 The deputy chief of IRGC's Sarallah Headquarters has condemned the Saudi Arabia and Bahrain's action in issuing a statement against three IRGC commanders, saying their move was aimed at deflecting public attention from the brutal murder of Jamal Khashoggi.
"Saudi Arabia is stuck in a quagmire from which it cannot get out easily, so they are looking for a escape forward by taking such actions," deputy chief of IRGC's Sarallah Headquarters Brigadier General Esmaeil Kosari said on Tuesday hours after a statement issued by Saudi security services put the names of Qassem Soleimani, commander of the Quds Force, and the force's Hamed Abdollahi and Abdul Reza Shahlai on their self-proclaimed terror list.
"The Saudis are seeking to deflect public attention in the region and the world from the Jamal Khashoggi's case, the Saudi dissident journalist who was murdered in their general consulate in Istanbul," Kosari added.
The deputy commander of IRGC's Sarallah Headquarters further noted that the Saudis' attempt will turn out to be futile and they cannot get away with their crimes. He also pointed out that the Saudi rulers ordered Khashoggi's murder and they must be held to account for their actions.