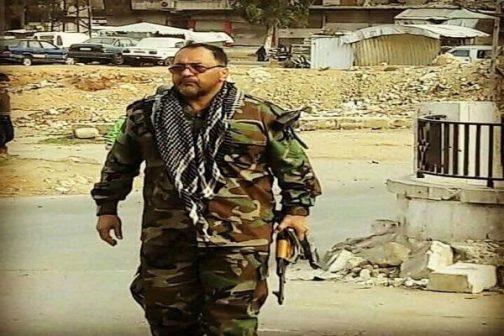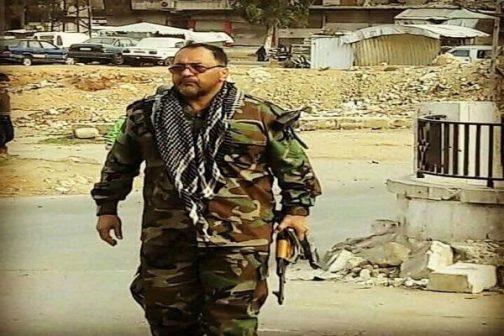 Iran's Islamic Revolutionary Guard Corps announced on Saturday that one of their military commanders martyred in Syria.
According to the Fars News Agency, General Shahrokh Daiepour was training members of Hezbollah before he was killed.
The details regarding his death are still unknown.
Daiepour served as a military commander in the Iranian Navy during the 1980s Tehran-Baghdad war. He was reported to have been killed in the border region with Iraq.
Iran has repeatedly emphasized that it has no military presence in Syria, but has admitted to sending military advisers to assist Damascus in its fight against terrorists. In addition to this, Tehran's presence in the Arab republic was authorized by the legitimate authorities in the nation.