Middle East
IRGC Commander Underlines Resistance Front's Influence in Eastern Mediterranean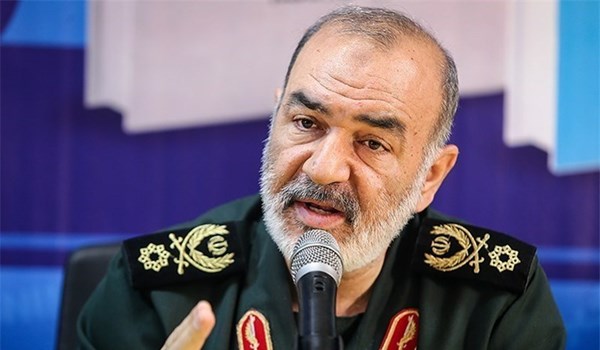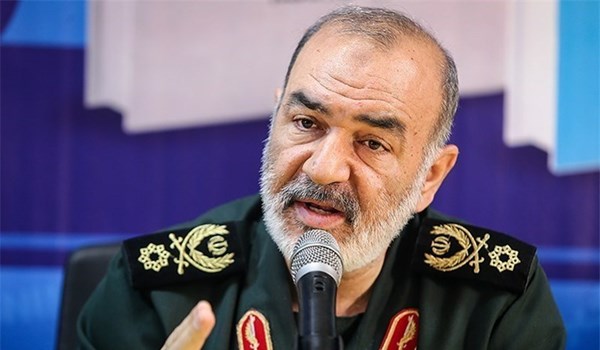 Lieutenant Commander of the Islamic Revolution Guards Corps (IRGC) Brigadier General Hossein Salami stressed that the influence and power of the resistance front is now felt in different parts of the world, including Eastern Mediterranean.
"As the roots of resistance were strengthened in Iran, its branches grew up in Eastern Mediterranean," General Salami said, addressing a forum in Tehran on Monday.
He also stressed that Iran has now turned into a regional power with a global range of influence.
In relevant remarks in March, General Salami underlined the power of the resistance front, specially the Lebanese Hezbollah resistance group, and said the revolutionaries can turn Israel into hell for the Zionists.
"The Zionist regime which once considered itself as secure is not secure now from Hezbollah's fire, and the revolutionary forces are able to create a hell for the Zionists in a short period of time," General Salami said.
He also referred to the latest developments in the region, and said the Americans are not able to do anything in Syria and the US army has become confused, and confrontation with Iran has made the US exhausted and weak.