Iran
IRGC Deputy Top Commander: Preparedness for War Prerequisite for Peace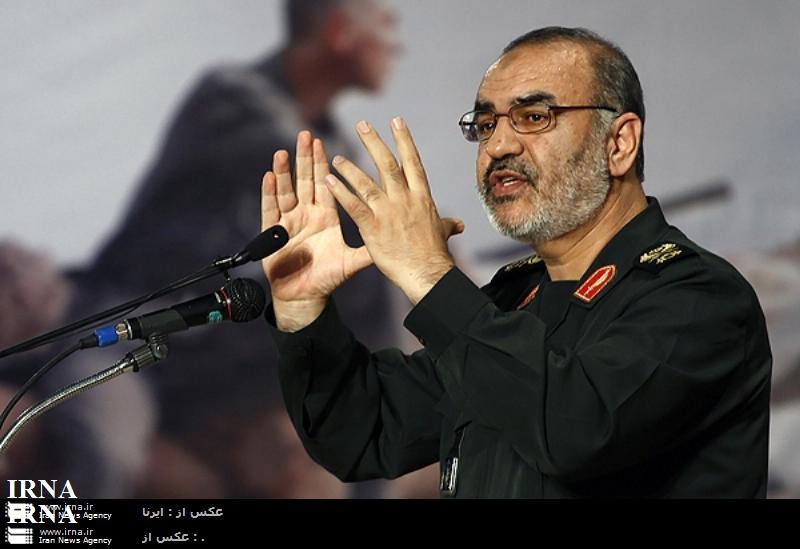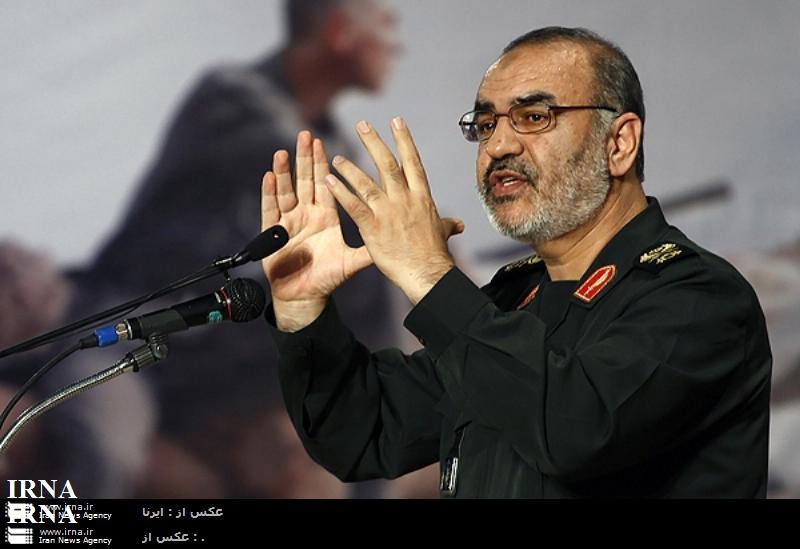 Lieutenant Commander of the Islamic Revolution Guards Corps (IRGC) Brigadier General Hossein Salami underlined the necessity for the preparedness of the Iranian Armed Forces and other sectors for responding to enemies' threats, saying peace requires readiness for war.
"If we want to make efforts for peace, tranquility and security, we should be prepared for survival and continued life; a country which is not ready for war cannot speak about peace," Salami said, addressing the National Civil Defense forum in Tehran on Tuesday.
"We should be ready for the outbreak of war and incidents so that we will not be defeated," he added.
Salami described cyber, intelligence, biological and psychological wars as well as security sabotage, economic sanctions and isolation of countries at the international level as the new faces of war in the new era.
In relevant remarks in September, Head of Iran's Civil Defense Organization Brigadier General Gholam Reza Jalali warned that the most important threat posed to the country is cyber warfare.
"Cyber warfare is as serious as conventional military warfare and its destruction power necessitates paying attention to cyber needs and requirements," General Jalali said, addressing a specialized civil defense conference in the Northwestern West-Azarbaijan province.
He noted that the enemy's number one threat comes through the Cyber space and other technological fields which are rated as the second.
The head of Iran's Civil Defense Organization recalled the recent statements of Iran's Supreme Leader Ayatollah Seyed Ali Khamenei about the importance of civil defense and its influence on improving the country's immunity to threats.
General Jalali said that immunity (as highlighted by Ayatollah Khamenei) means that if the enemy takes a measure against the country, the effects of that threat on the country should be nullified.
He underlined that immunity is tantamount to reducing the level of vulnerability, boosting the country's level of stability and facilitating crisis management.
The head of Iran's Civil Defense Organization reiterated that the Iranian nation's preparedness to confront enemy's conventional war threats has been enhanced to the extent that the US officials have acknowledged now that their country cannot launch ground military attacks on Iran, and said the same should be done in area of cyber threats.
"The civil defense wants to strengthen the internal components of national power to such a level by reducing the vulnerability level in such a way that threats can be defused in case they are posed," General Jalali said.