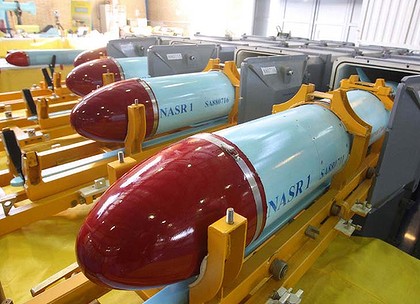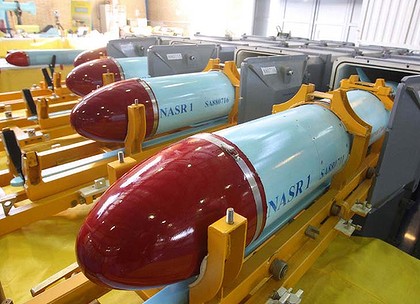 The Islamic Revolution Guards Corps (IRGC) missile drills which started on Monday demonstrated that Iran has made some huge progress in missile technology.
During the first stage of the drills, codenamed Payambar-e Azam (The Great Messenger) 6, the IRGC unveiled an underground missile launch pad.
According to senior commanders of the IRGC Aerospace Force, Iranian experts have been busy with developing the technology and infrastructures for the underground silos for the last 15 years.
The pads have the capability to launch different types of missiles, including long-rang Shahab class missiles.
During the second stage of the drills on Tuesday, the IRGC fired 9 ground-to-ground Zelzal missiles and 5 Shahab class missiles, including 2mid-range Shahab-1, 2mid-range Shahab-2 and a long-range Shahab-3.
According to IRGC officials, the simultaneous firing of 9 Zelzal missiles from triple launchers has been another achievement displayed for the first time in the drills.
The new launchers have granted the country the ability to fire larger numbers of Zelzal missiles with a much shorter time needed for doing preparations.